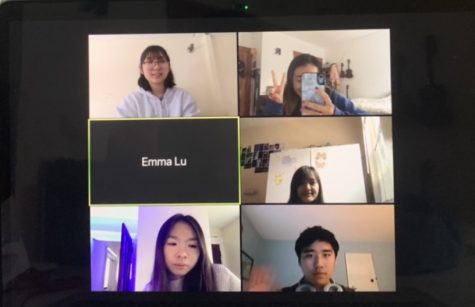 By Emily Sun and Esther Shen

October 17, 2020
As students adjust to remote learning, Boston Latin School clubs have been exploring ways to operate effectively in a socially distanced manner. With restrictions on in-person gatherings, clubs share the concern of retaining membership engagement and making the experience as similar to normal as possible....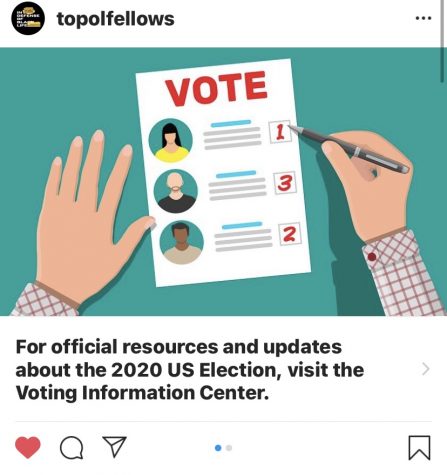 By John Lin and Aidan Chen

October 17, 2020
With the 2020 election only a month away, the Boston Latin School Topol Fellows hosted a virtual webinar to inform attendees about important issues in regards to voting. The event, which took place on October 2, revealed the extent of voter suppression in the United States and educated students on the...