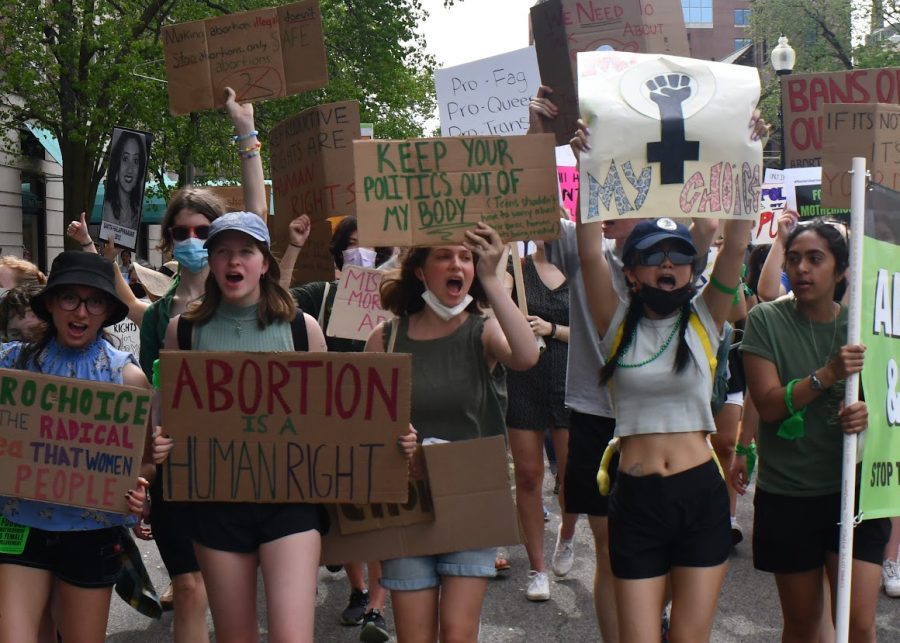 Whether it be through protest marches, poems or presentations, the recent leaking of the Supreme Court draft opinion in favor of overruling Roe v. Wade...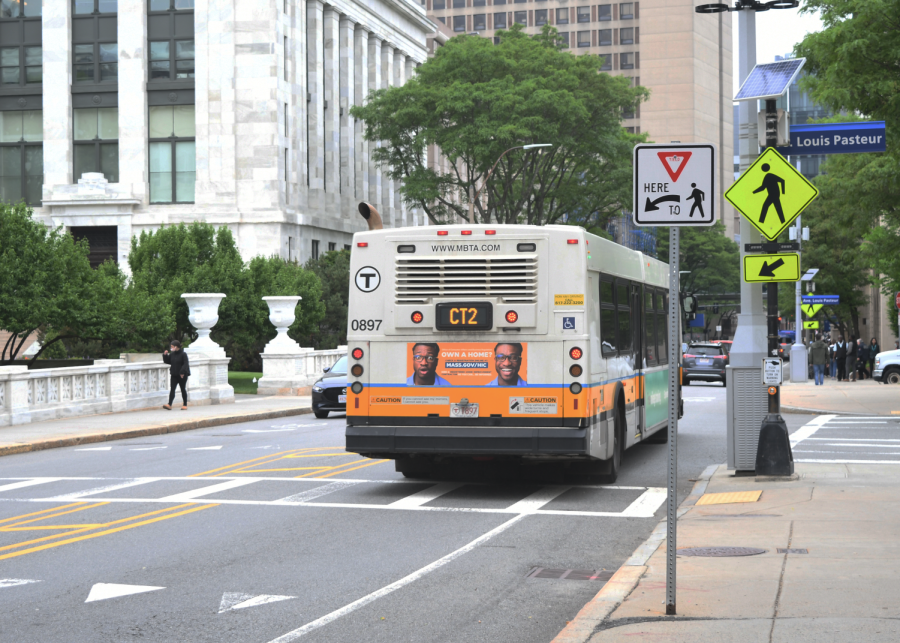 On May 16, the Massachusetts Bay Transportation Authority (MBTA) revealed its proposal for a redesign of Boston's bus network, planning to make extensive...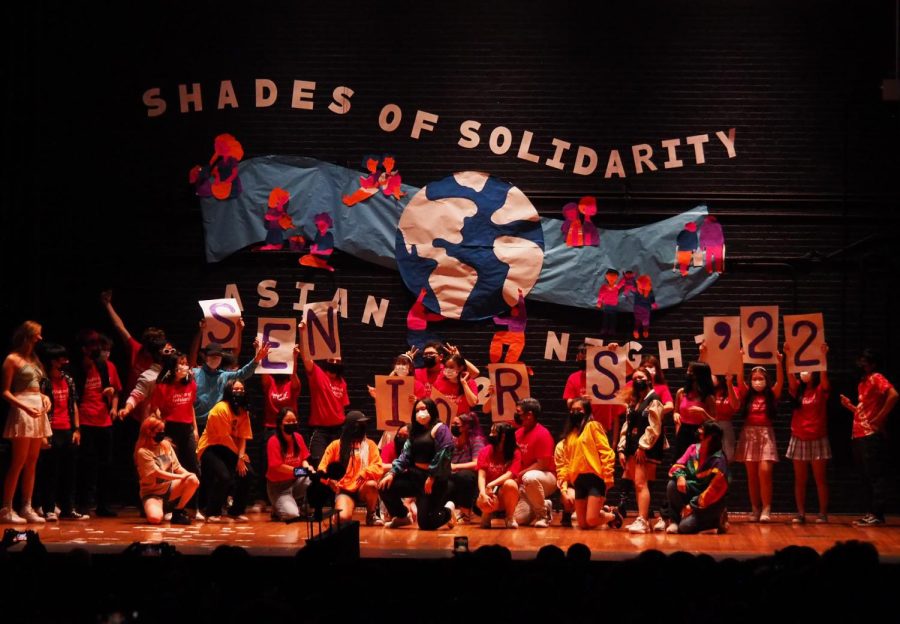 On May 13, Boston Latin School's annual Asian Night event made a most welcome return to an in-person celebration of amazing performances. Hosted by BLS...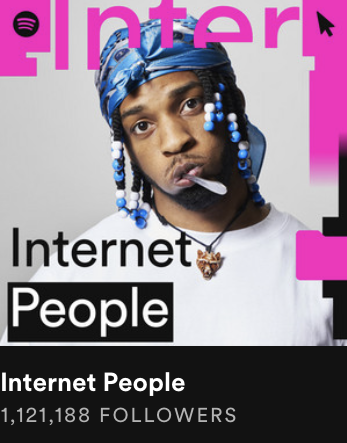 The phrase "TikTok song" is by now almost certainly synonymous with a song that is currently trending. Such songs are frequently used on the video-sharing...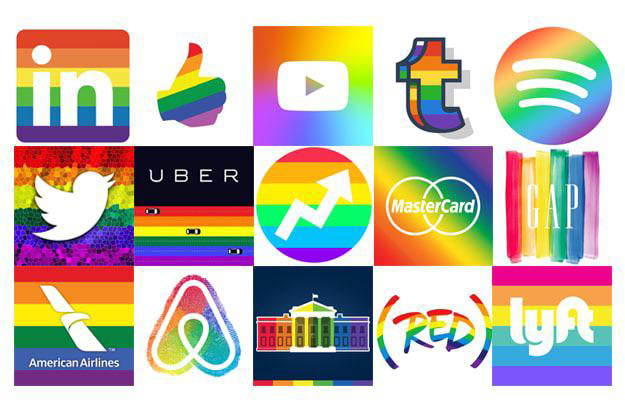 As the clock strikes midnight on June 1, companies rush to change their social media covers to match the colors of the LGBTQ+ pride flag. They update their...
Snippets of the Johnny Depp-Amber Heard trial have been circulating all over social media in the form of funny memes, TikTok compilations and YouTube reaction...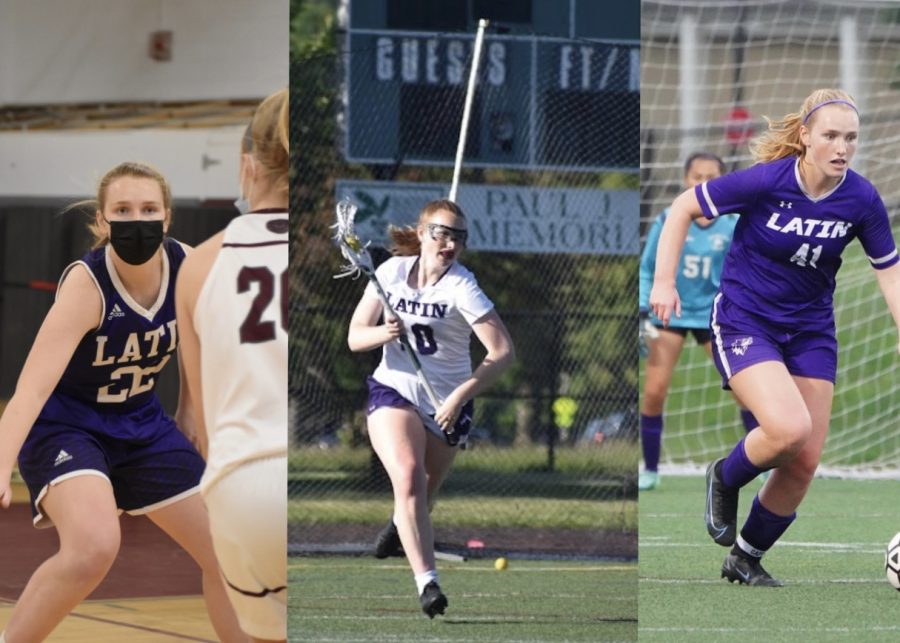 Some students play a sport in high school, and a select few even excel in one. Allie Golden (I), however, stands out from the rest of the pack. She is...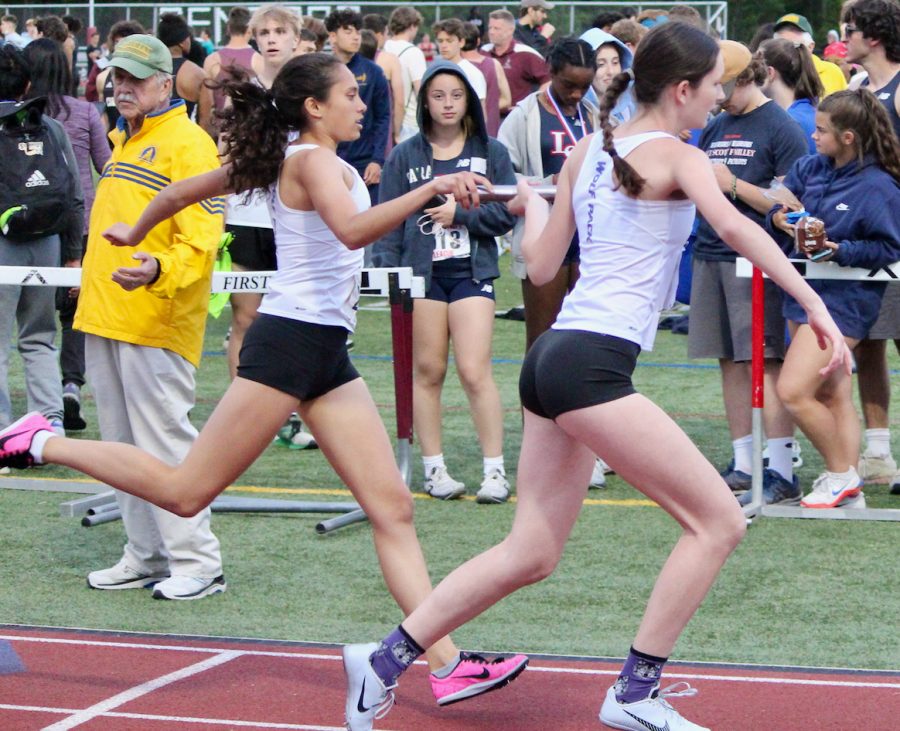 After a trialing winter season riddled with injuries and illnesses, the Boston Latin School outdoor track and field team saw their efforts pay off through...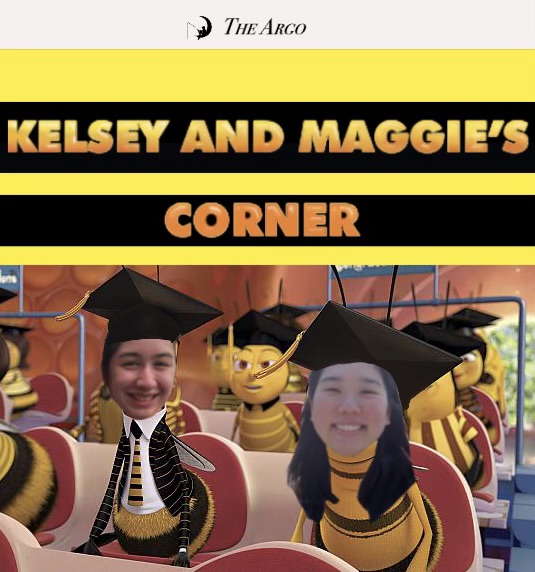 How to handle a relationship when we're going to different colleges? Good ideas for hanging out with friends this summer before college starts?...