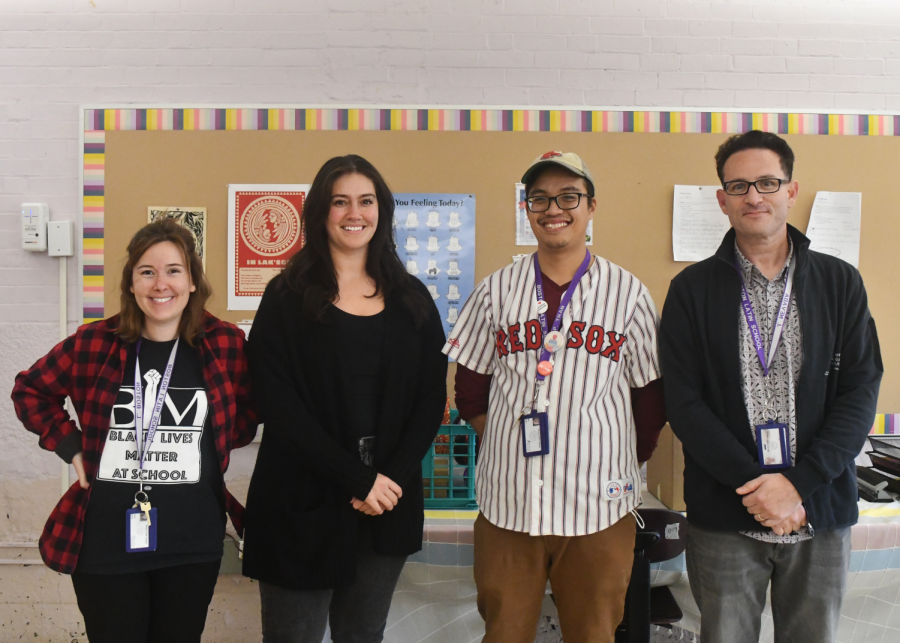 At the start of the new school year, Boston Latin School hired a number of faculty members with training in special education in an effort to better support...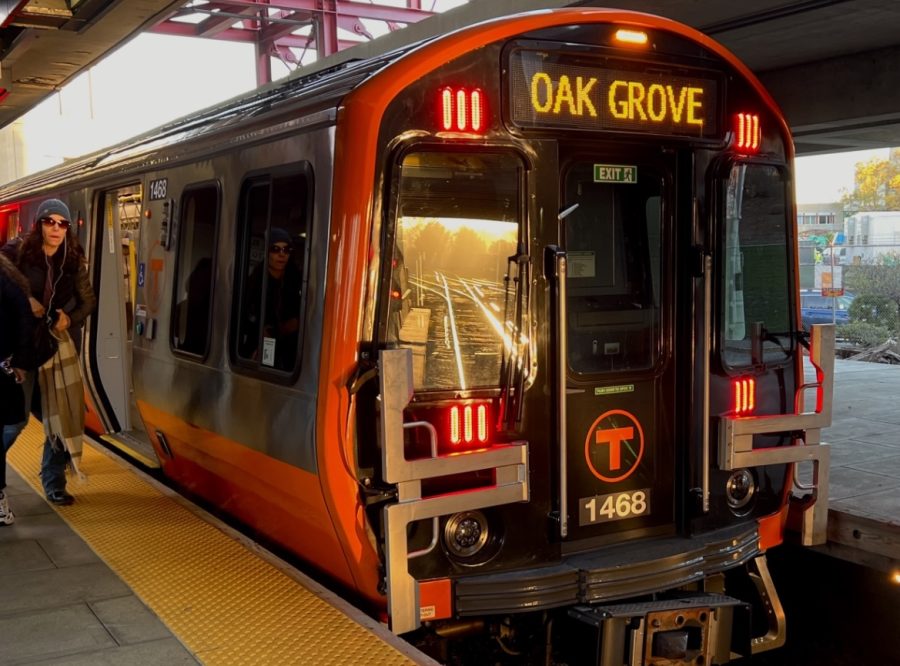 Following a 30-day systemwide shutdown, the Massachusetts Bay Transportation Authority Orange Line reopened on September 19 with controversial results. The...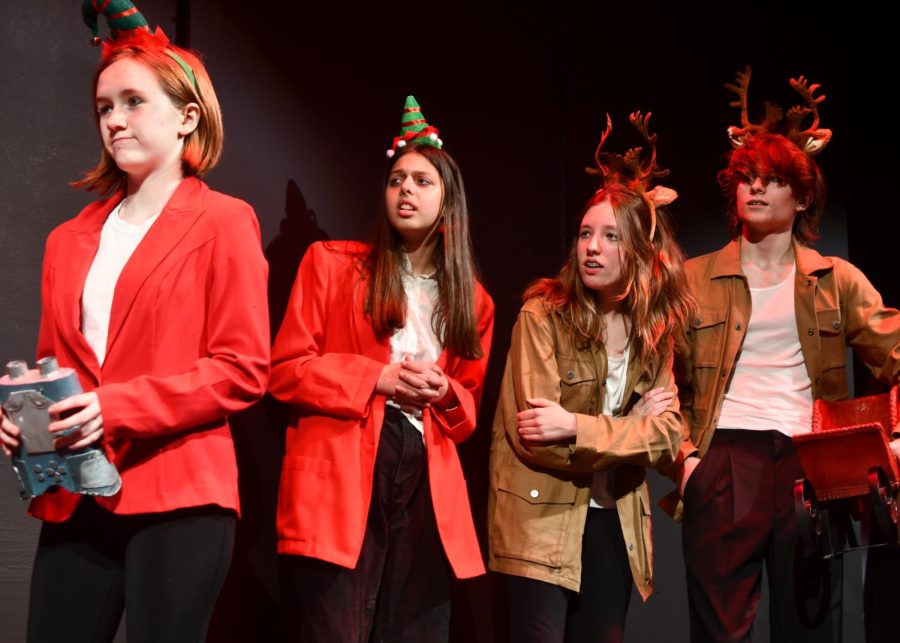 With the stage set and the lights dimmed, the din in the Black Box theater turned into hushed anticipation. On November 4 and 5, Boston Latin School Theatre...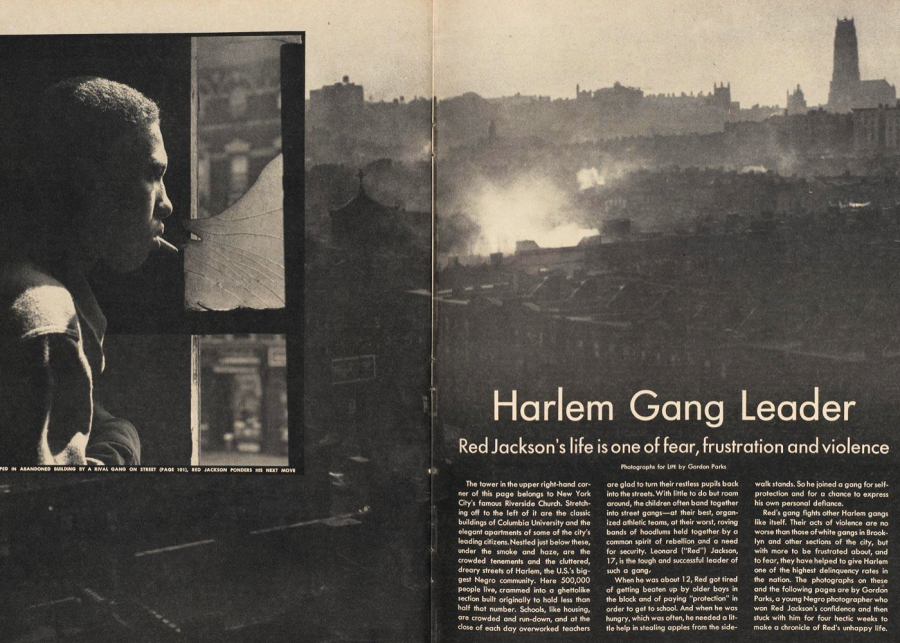 We may think of history as purely informational — a set of facts cemented in books and newspapers. All the material that we have learned, however, has...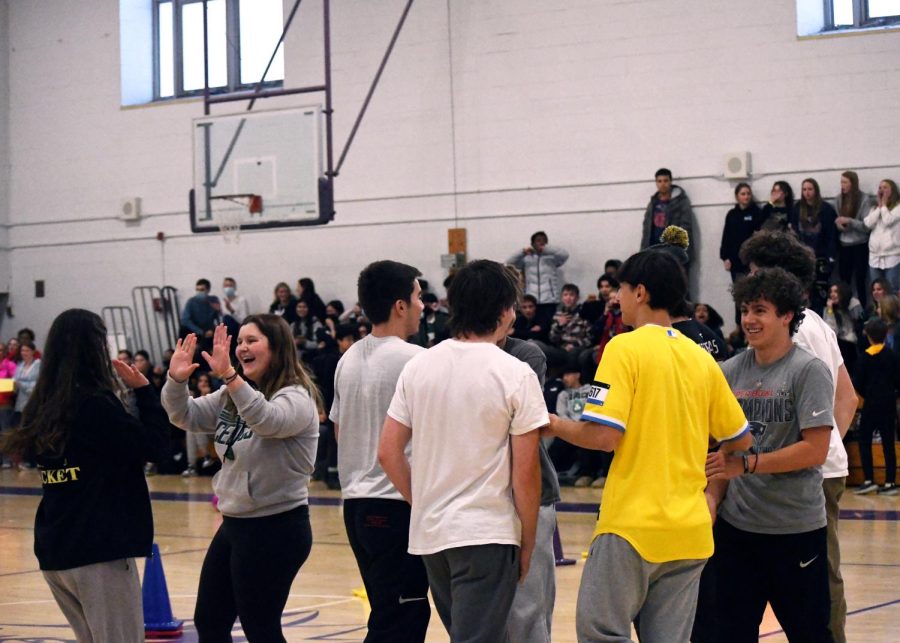 Art both imitates and informs life. Films and shows have the ability to impact viewers' mindsets significantly, especially those of impressionable teenagers....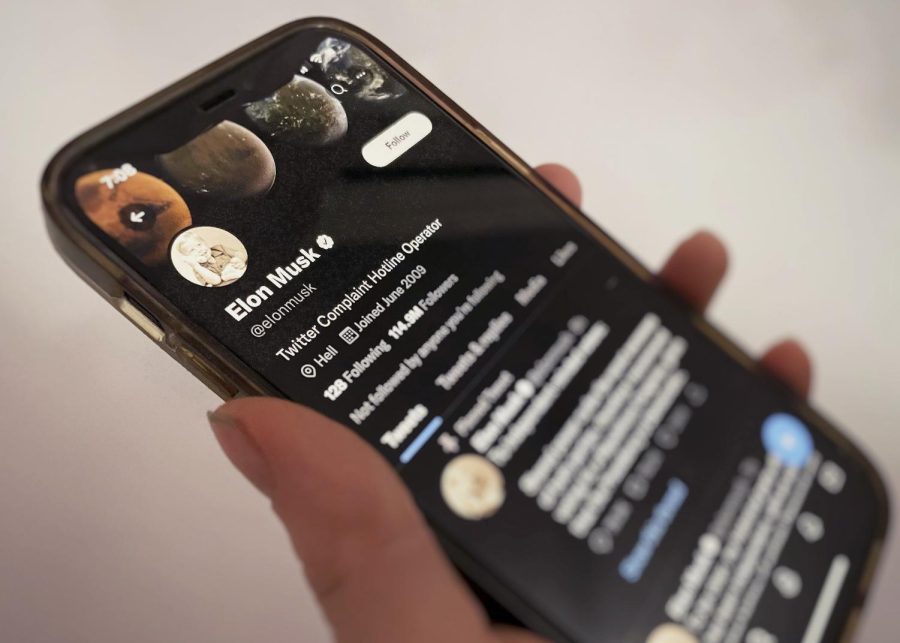 democracy, Elon Musk's recent purchase of social media platform Twitter is merely another publicity stunt by the billionaire industrialist. Capitalists...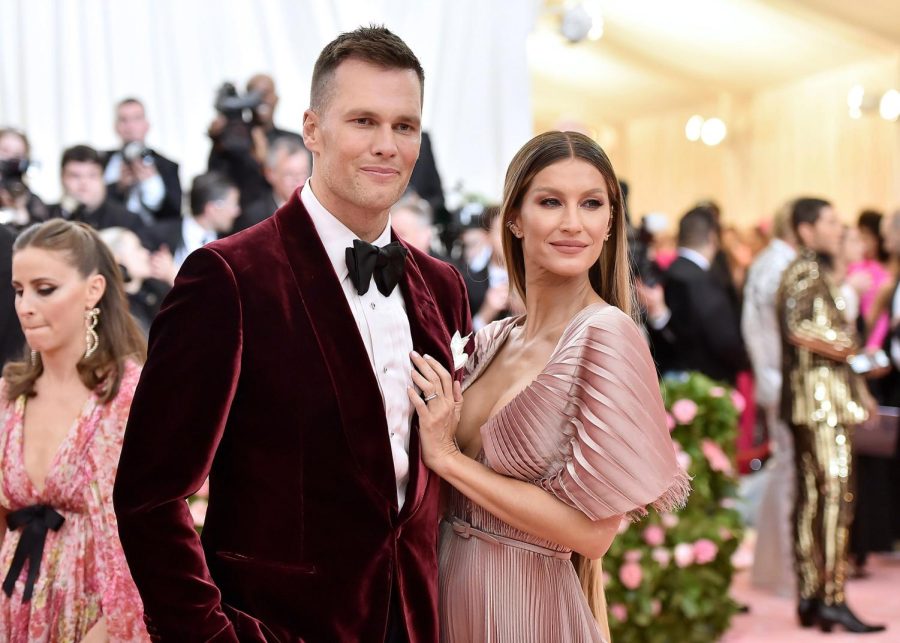 On October 28, former Patriots quarterback Tom Brady and former supermodel Gisele Bündchen confirmed their divorce. Why did this power couple — after...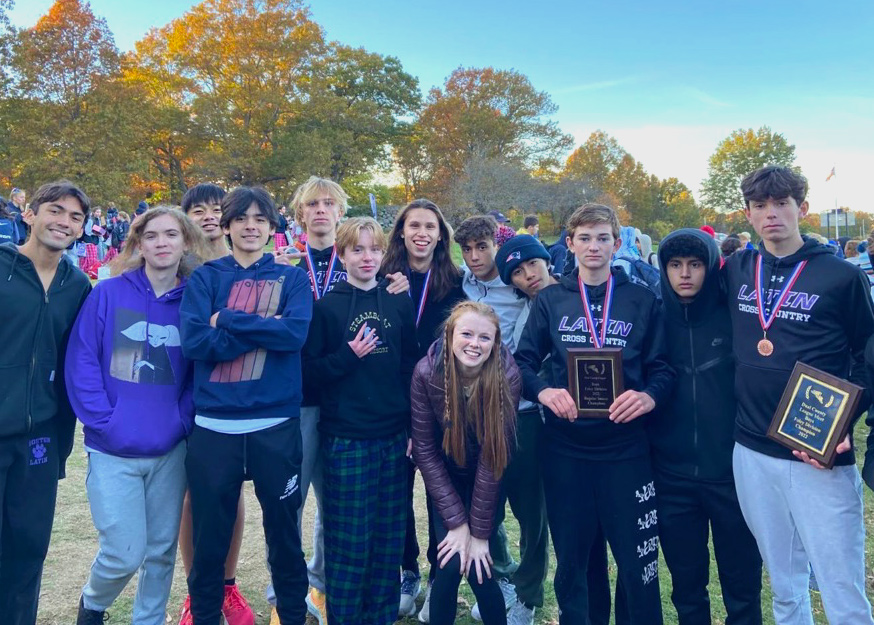 This fall season the boys' cross country (XC) team placed first in the Dual County League (DCL) Foley Division Championship Meet and regular season,...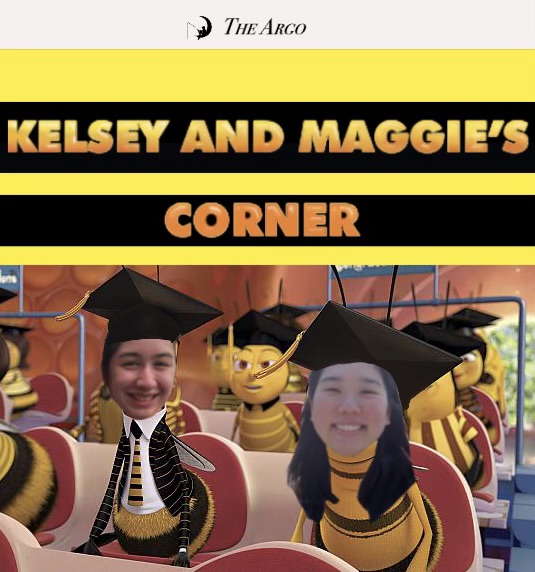 How to handle a relationship when we're going to different colleges? Good ideas for hanging out with friends this summer before college starts?...