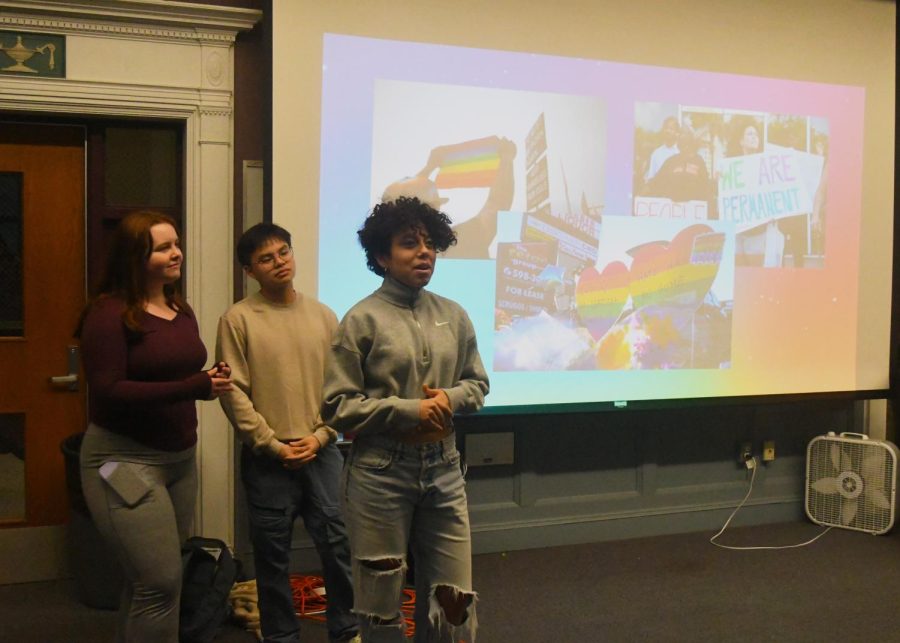 Amid the heightened negativity surrounding the LGBTQ+ community throughout the country, students are advocating for a more inclusive environment within...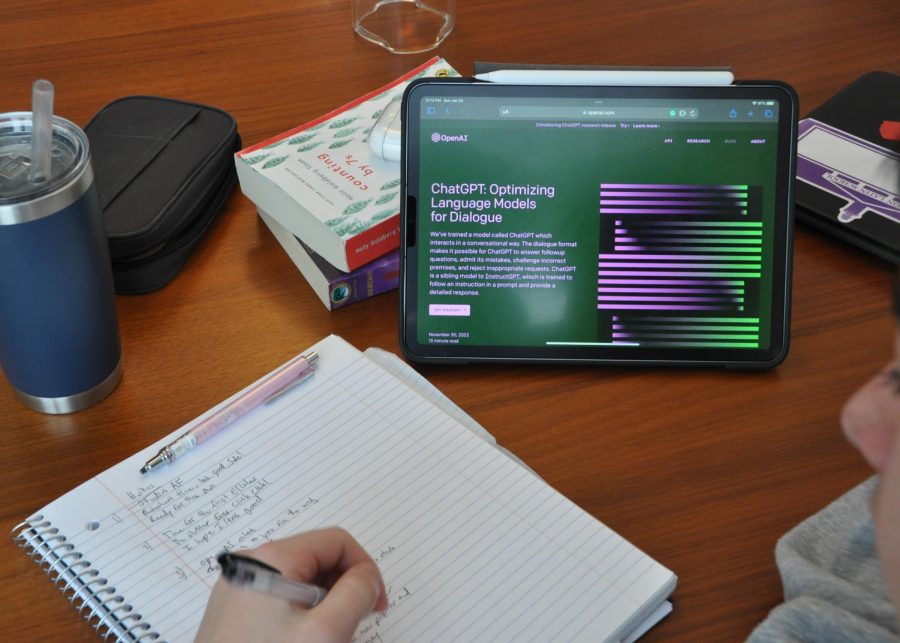 On November 30, 2022, developer OpenAI released its new software ChatGPT, which simulates human writing and conversation through artificial intelligence. ChatGPT...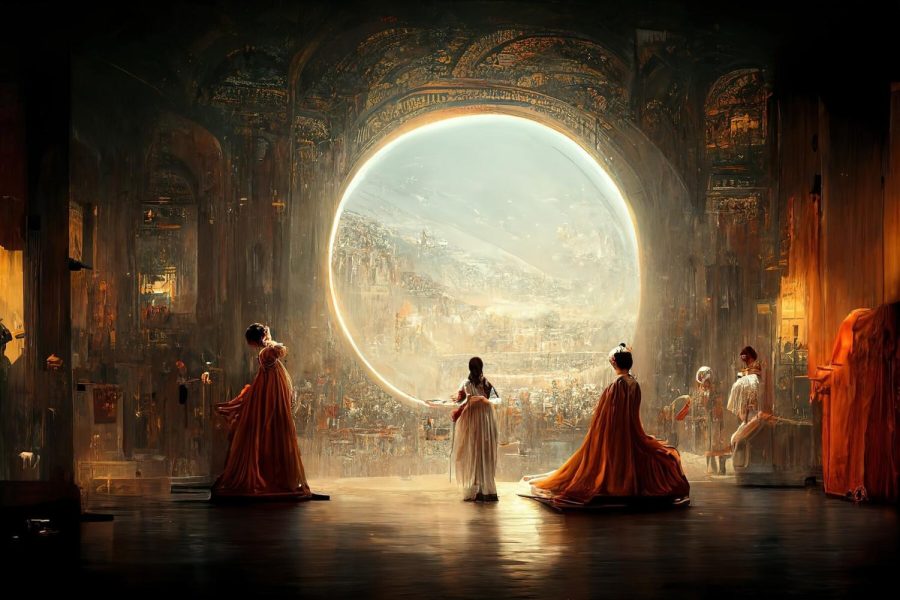 Robots, cars and computers. For several decades, artificial intelligence (AI) has extended its influence into areas that tiptoe closer and closer into...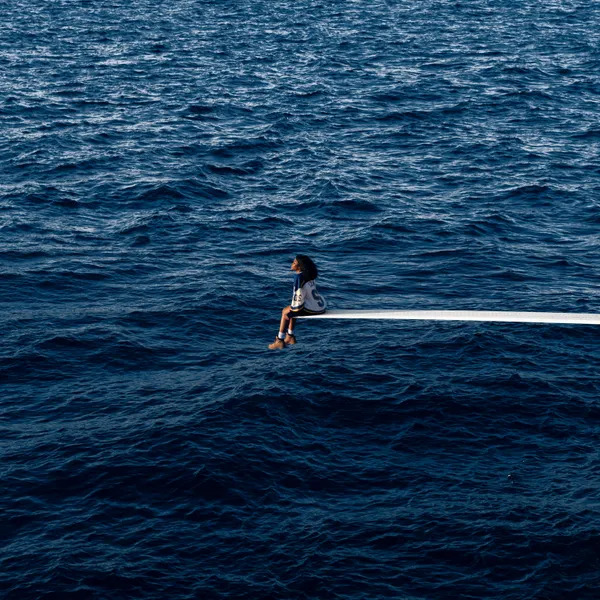 After five long years, Solána Rowe, better known as SZA, has finally released her highly anticipated sophomore studio album, SOS. Released on Top Dawg...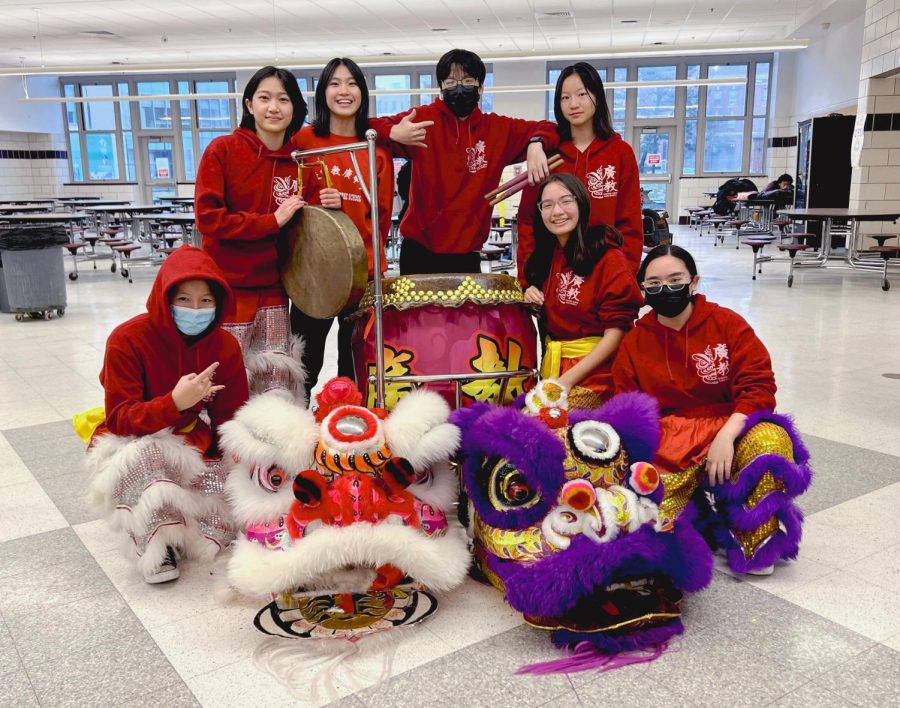 The New Year is associated with relaxation, spending time with family and fresh beginnings. Boston grants everyone a week-long vacation to celebrate New...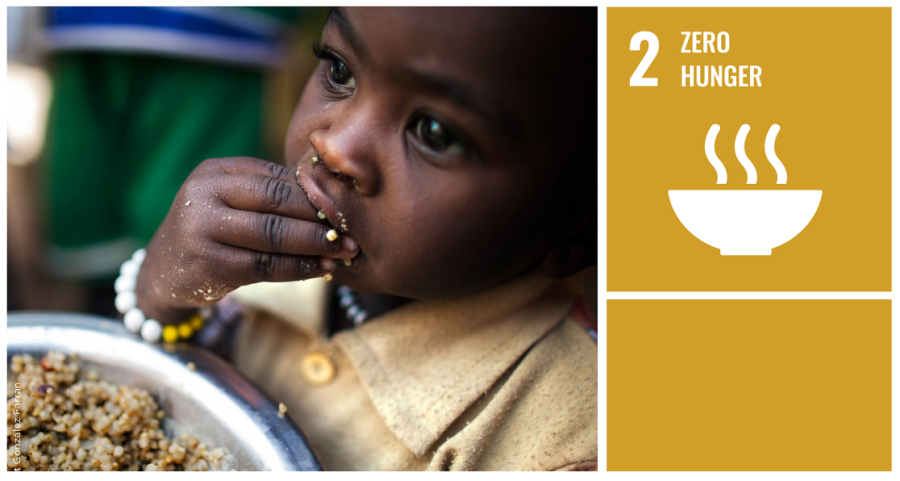 Advertisements of humanitarian aid organizations, such as the Red Cross or the United Nations International Children's Emergency Fund (UNICEF), often...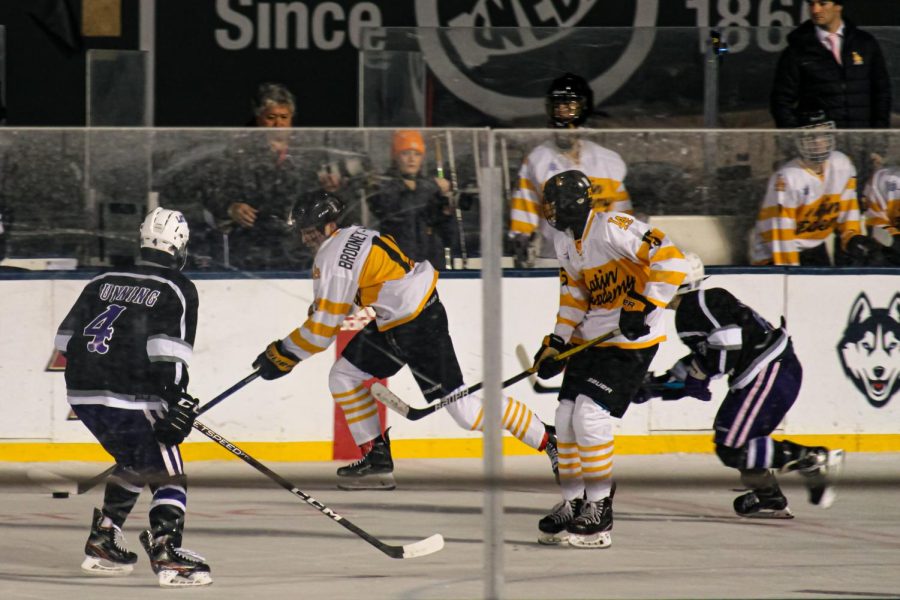 Earlier this month, the Boston Latin School boys' and girls' hockey teams had an extraordinary opportunity to play against Boston Latin Academy  at...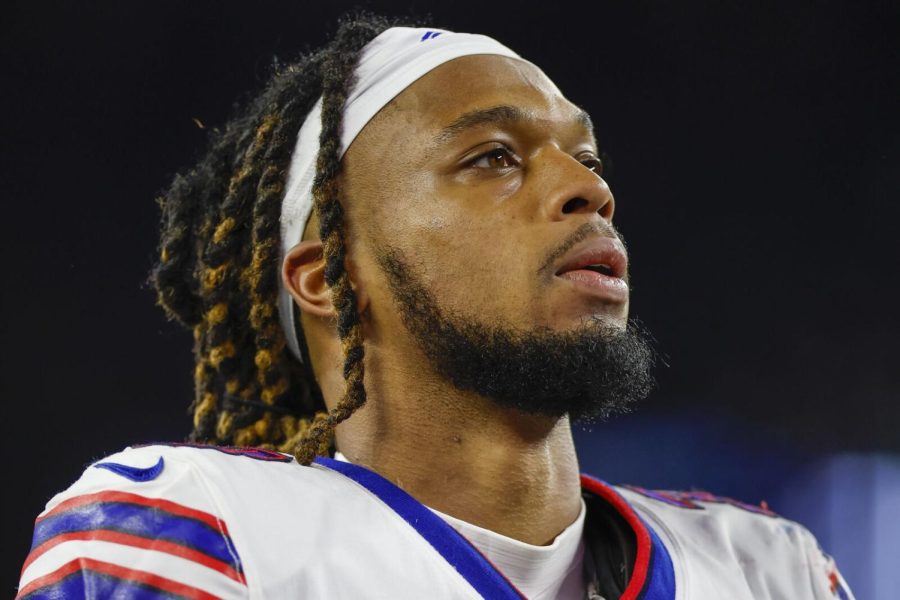 Heading into Week 17 of the 2022-2023 National Football League (NFL) season, stakes were high for the Cincinnati Bengals and Buffalo Bills. The teams met...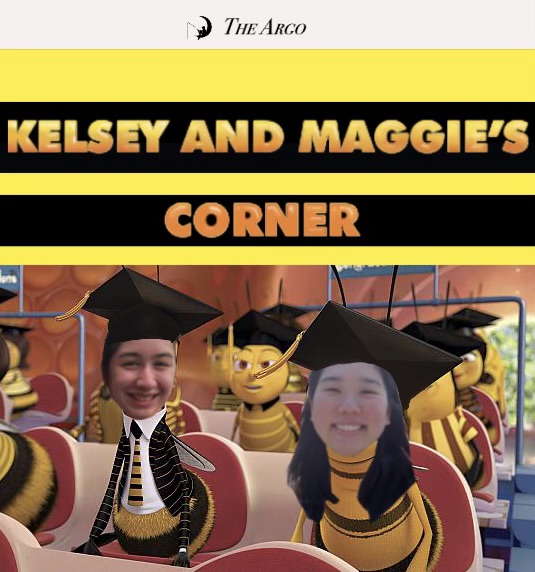 How to handle a relationship when we're going to different colleges? Good ideas for hanging out with friends this summer before college starts?...