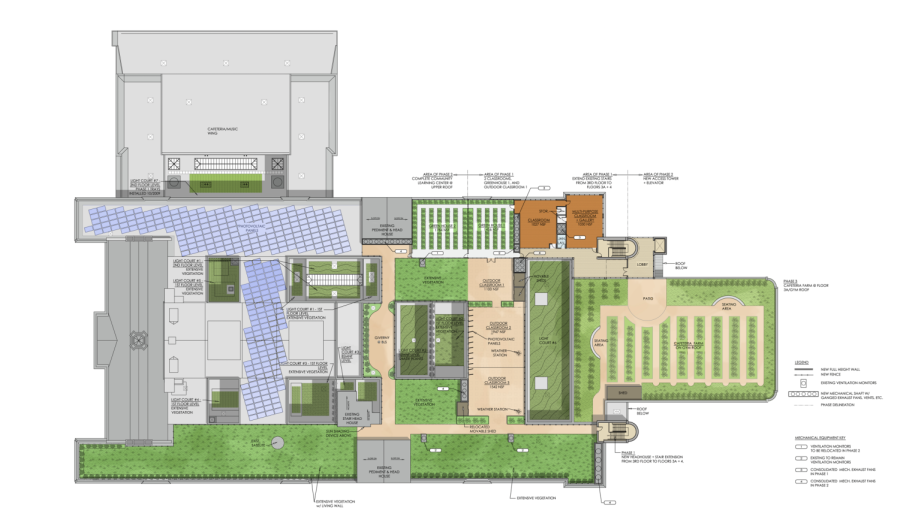 Student-led clubs have launched numerous initiatives to put Boston Latin School at the forefront of climate action, leaving some wondering whether the...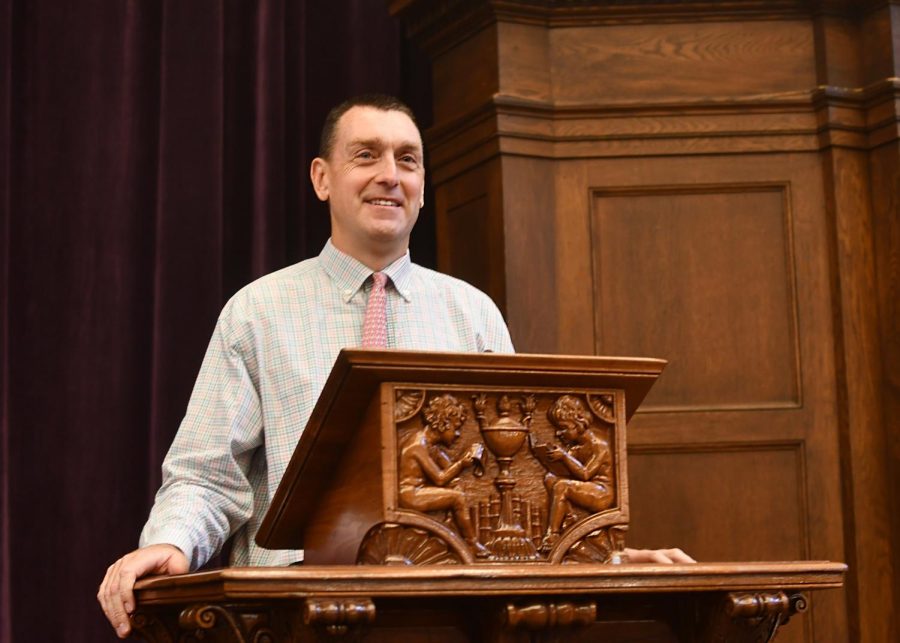 This year, Boston Latin School welcomed Mr. Jason Gallagher ('91) as the 29th Head of School. Prior to officially assuming the role in July, Mr. Gallagher...
Tony Zhang (III) The front cover of Boston Latin School's 2022-2023 agenda book features four vertical rectangles, topped by two horizontal ones....
Use this link to play the crossword online: https://crosshare.org/crosswords/aKT5GyTpwXBEjbSkXzLG/ec-fair-mini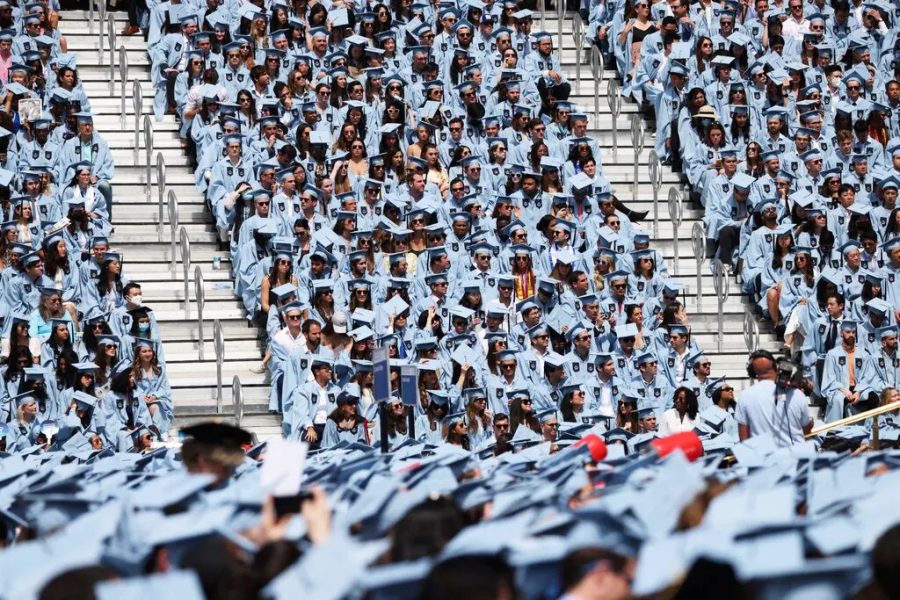 The latest version of the U.S. News & World Report's rankings of the best universities were released just in time, with school back in session and...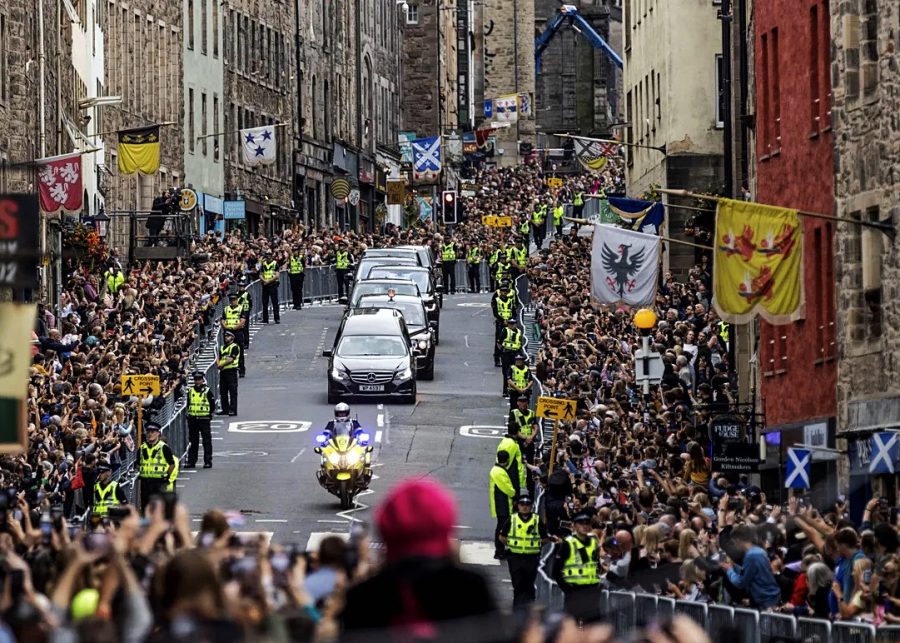 TRIGGER WARNING: Mentions of extreme violence and sexual assault. With Queen Elizabeth II's recent passing, reactions to her death have grown controversial...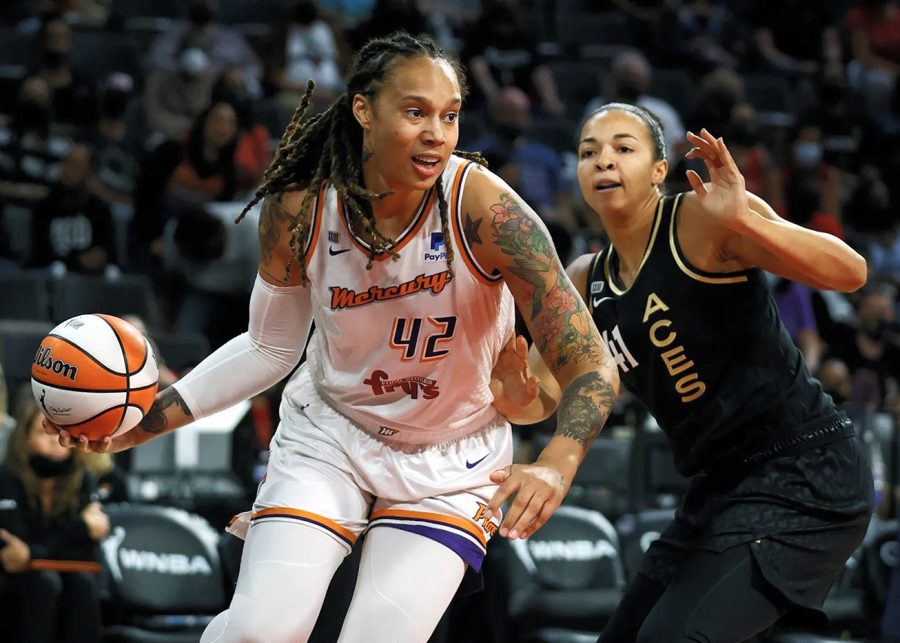 On October 17, 2021, Brittney Griner walked off the court of the Women's National Basketball Association (WNBA) Championships for potentially her last...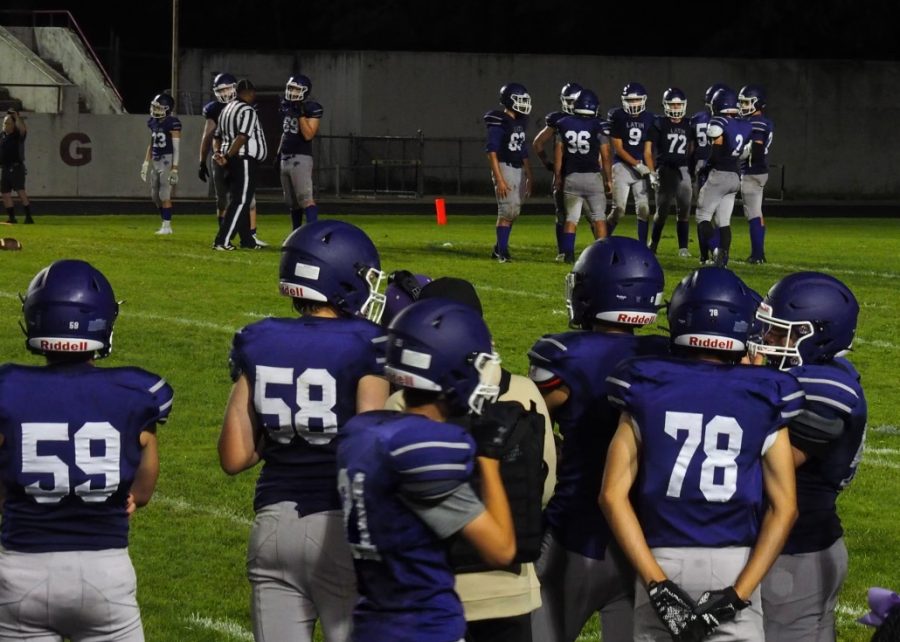 After the departure of 13 seniors in the 2021-2022 season, the Boston Latin School varsity football team entered their home opener against East Boston...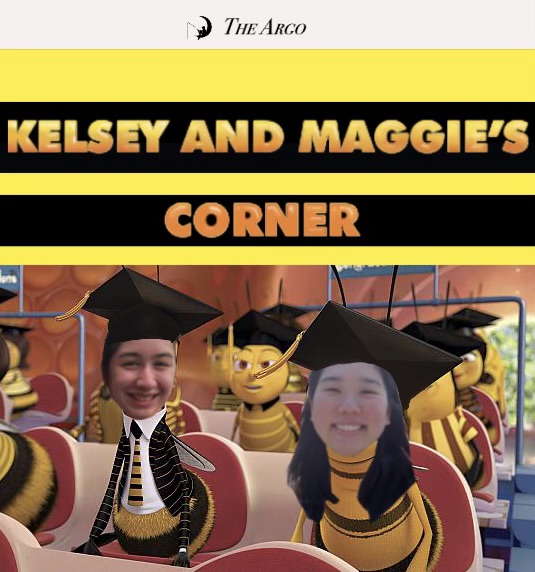 How to handle a relationship when we're going to different colleges? Good ideas for hanging out with friends this summer before college starts?...