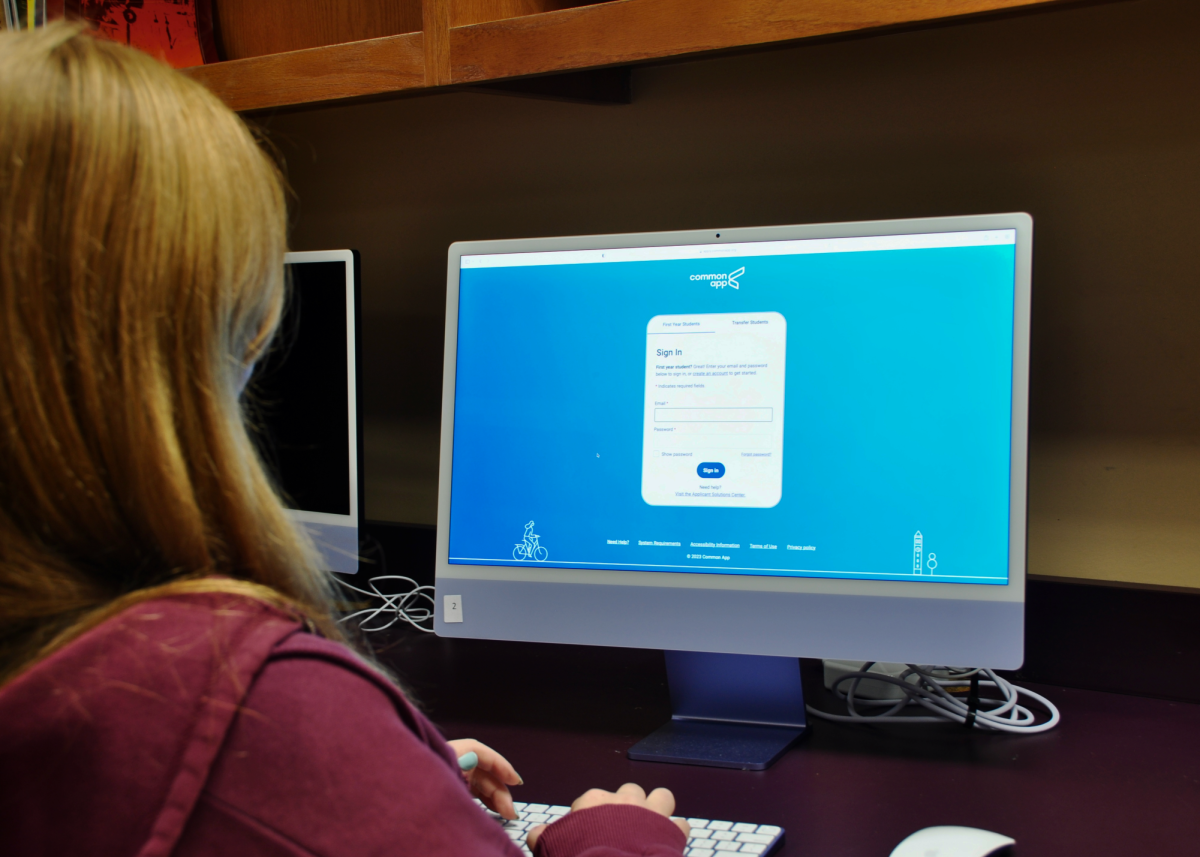 Affirmative action is the practice of considering an applicant's race in the college admissions process with the goal of increasing opportunities...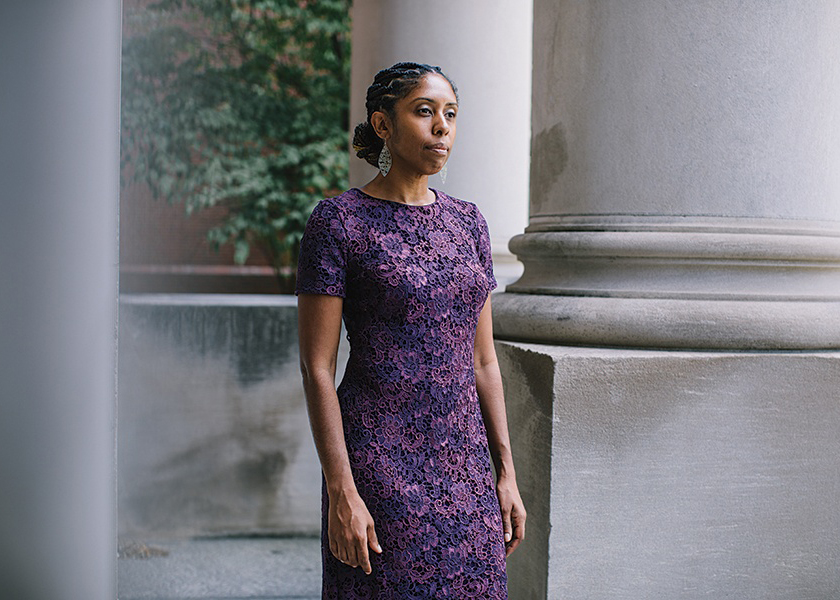 Hello, beautiful people! Almost a year has passed since former Head of School Rachel Skerritt ('95) stepped down in order to spend more time with her...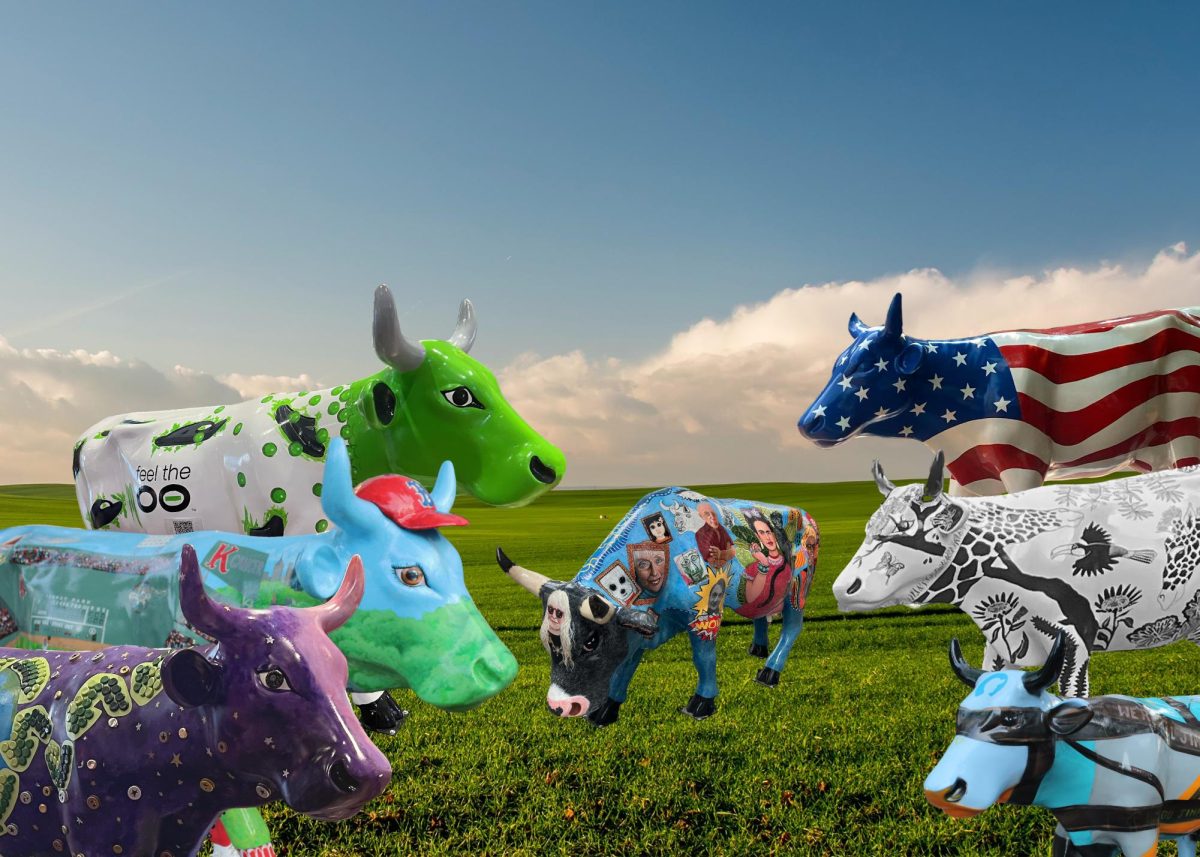 This summer, Boston residents found themselves highly amoosed by the various fiberglass cows that popped up around the city. Not only did these statues...
For centuries, Boston Latin School's contemporary classical education has sought to maintain the institution's traditions and values, "provid[ing]...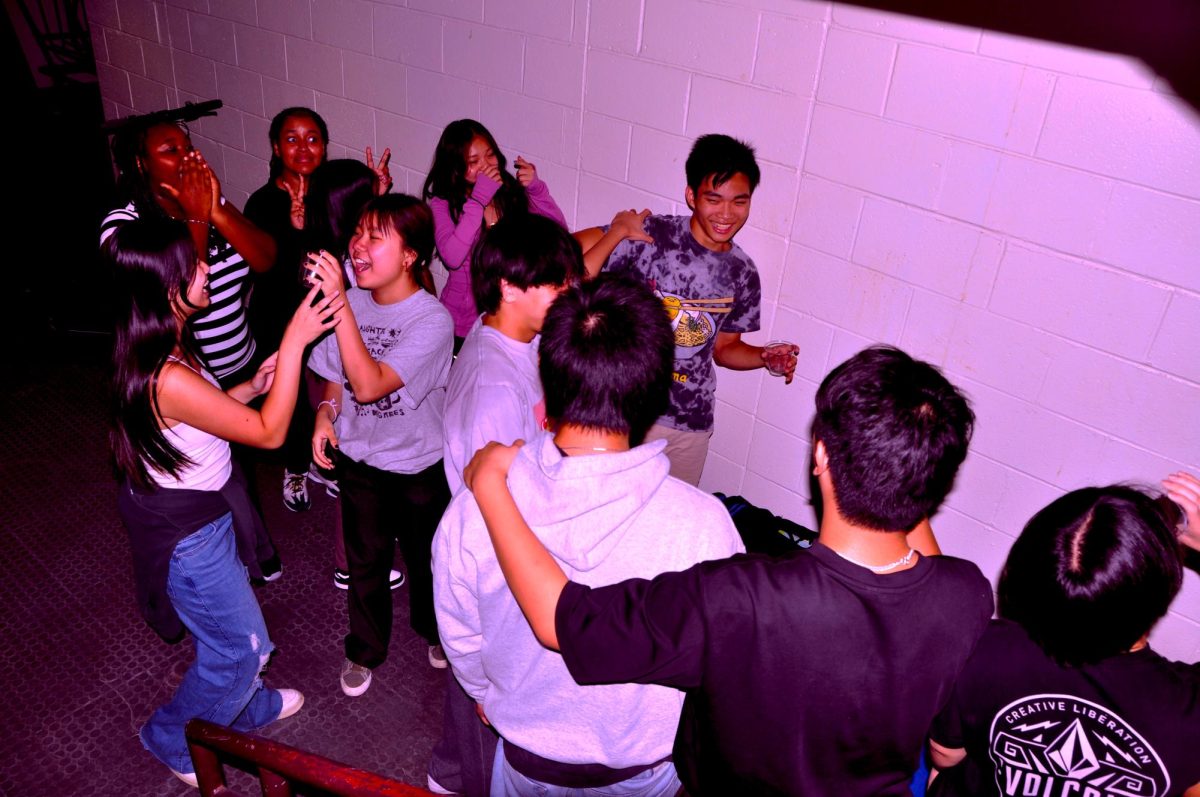 One's teenage years are arguably the most challenging period of their life. Not only are adolescents expected to thrive academically and prepare themselves...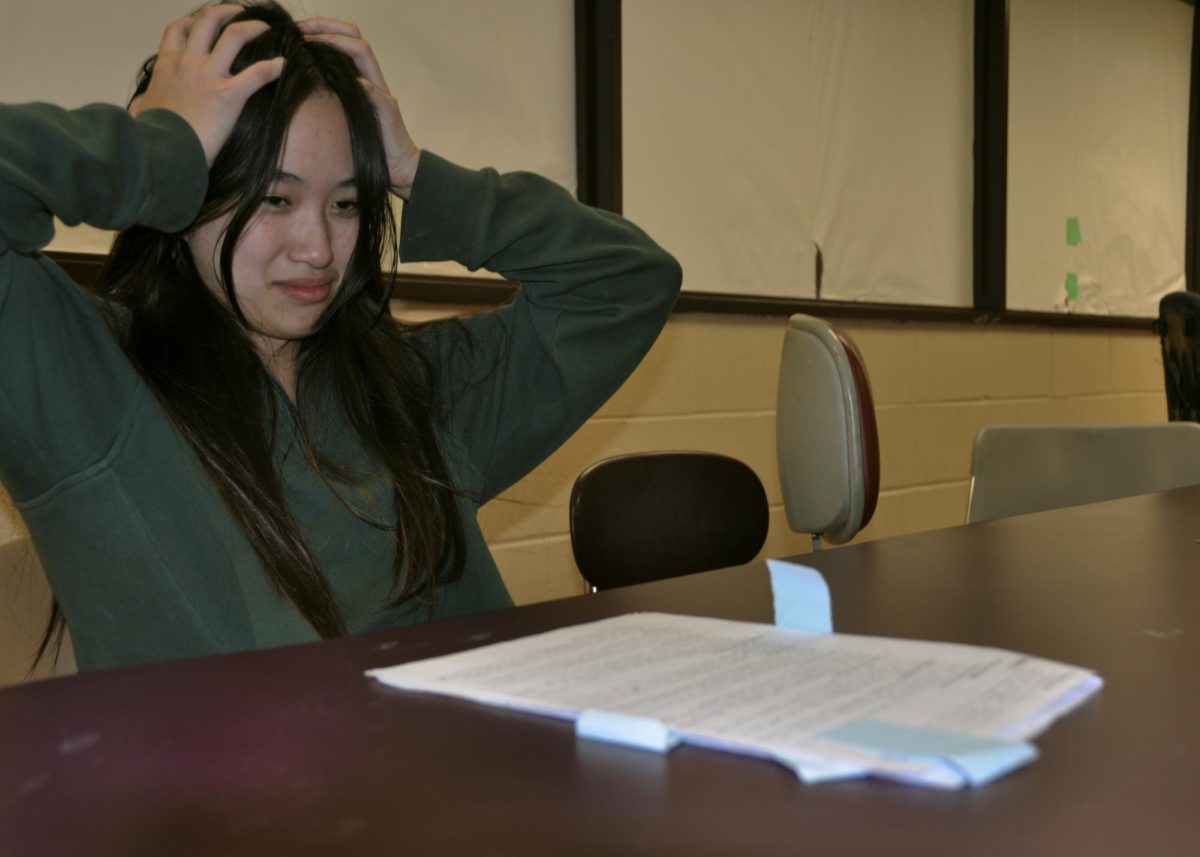 As much as Boston Latin School emphasizes its rigor and competitive culture, it should also utilize its resources to prioritize students' mental health....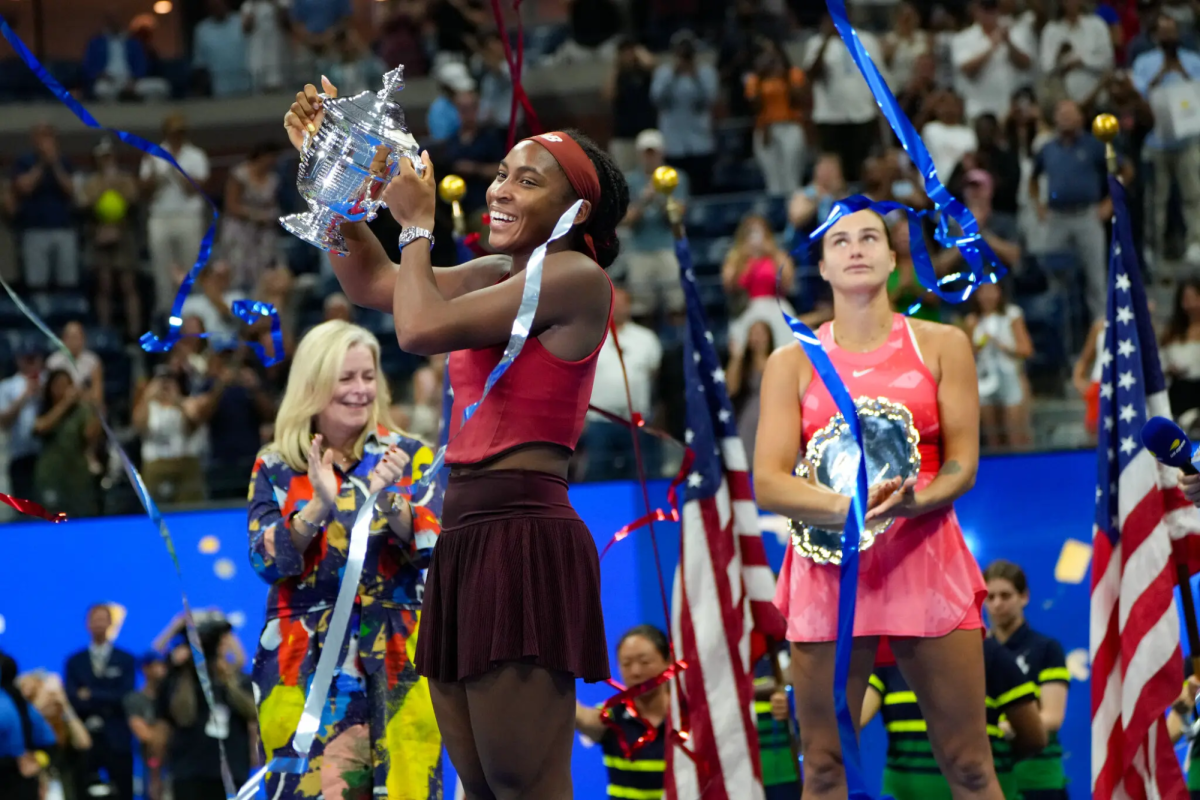 No female American teenager had won the U.S. Open since 1999 until Coco Gauff, 19, defeated number two seed Aryna Sabalenka on September 9, etching herself...
On August 20, the Spanish Women's National Soccer team won the Women's World Cup for the first time, triumphing over England 1-0. During the medal...
How to pass APUSH with a certain someone as the teacher? Z: That's a great question. I do not know and do not plan to take APUSH!! P: Dear...