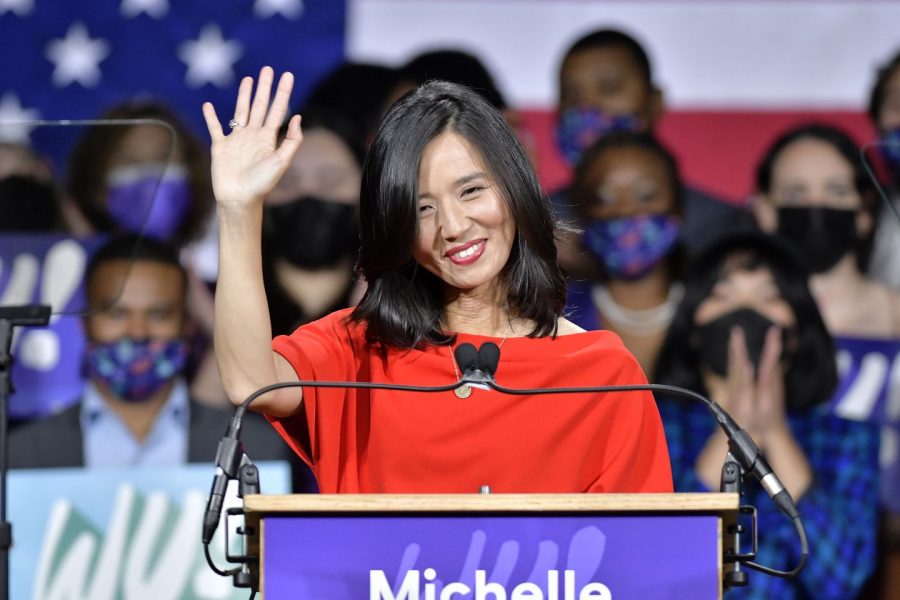 On November 2, former City Councilor At-Large Mi- chelle Wu became the first wom- an and first Asian American to be elected mayor of Boston in...
Frau Floerke Boston Latin School German teacher Frau Heidemarie Floerke received the American Association of Teachers of German in Massachusetts...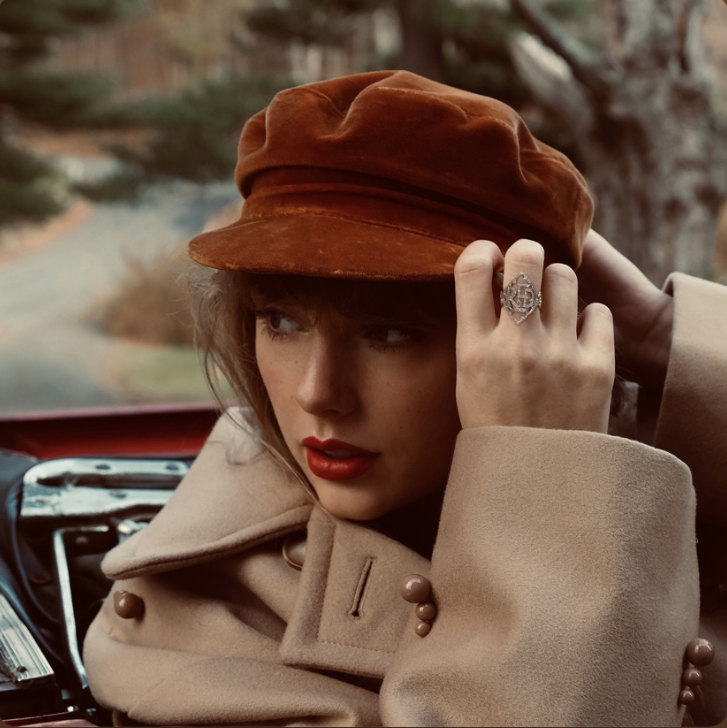 Move over, "Bohemian Rhapsody," Taylor Swift's ten-minute version of "All Too Well" has arrived. On November 12, the newly-recorded version of...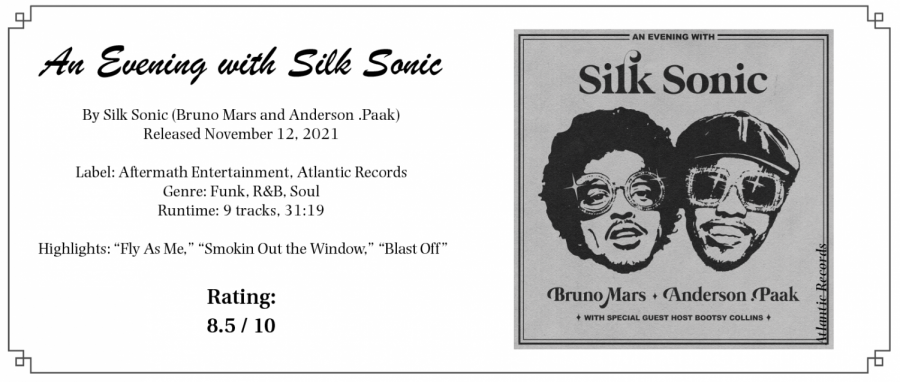 Silk Sonic, the new superduo composed of modern pop maestro Bruno Mars and California rapper Anderson. Paak, certainly lives up to its name on its debut...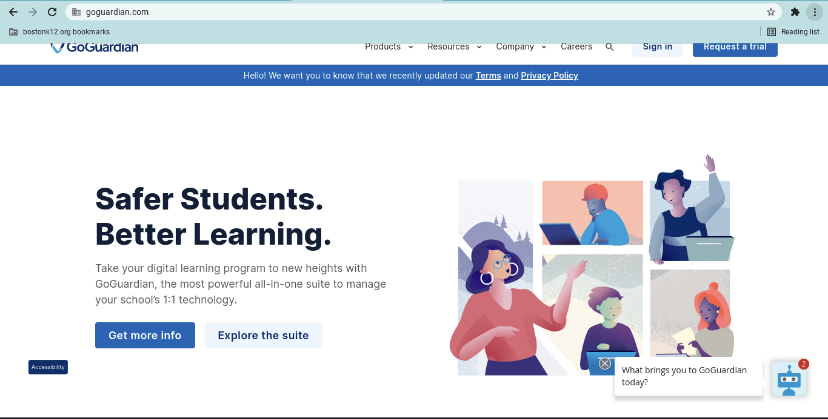 After the return from remote learning, in-person school has incorporated new Chromebooks into the daily structure of many classes and programs such as...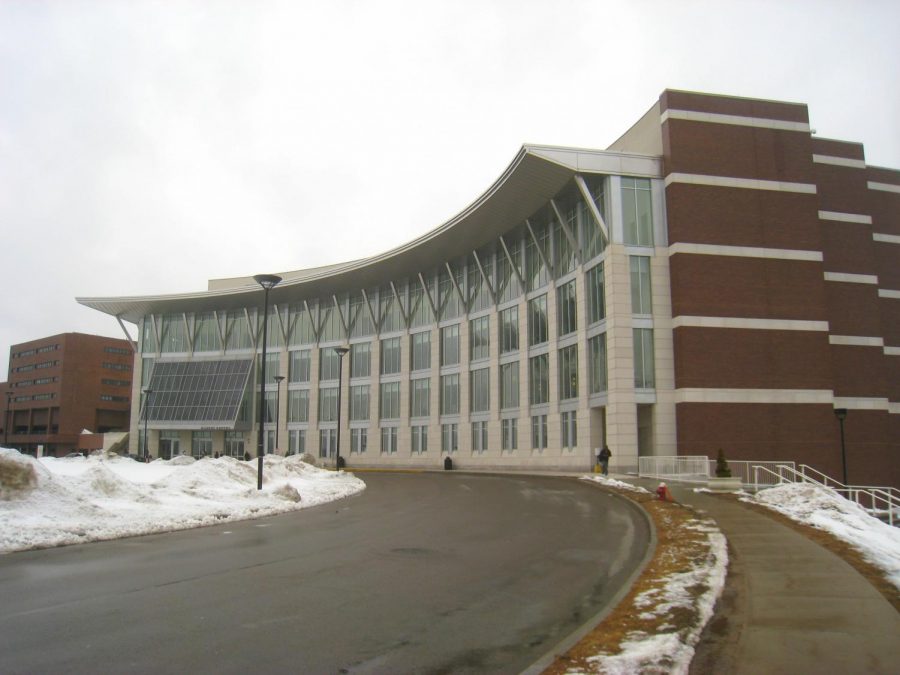 To account for Boston Latin School's relentless academic competition among students, a system that guarantees admission based on weighted grade point...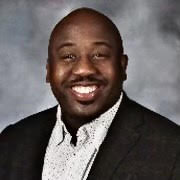 In October, guidance counselor Mr. Jean Etienne was officially appointed as the new Head Coach of Boston Latin School boys' varsity basketball, following...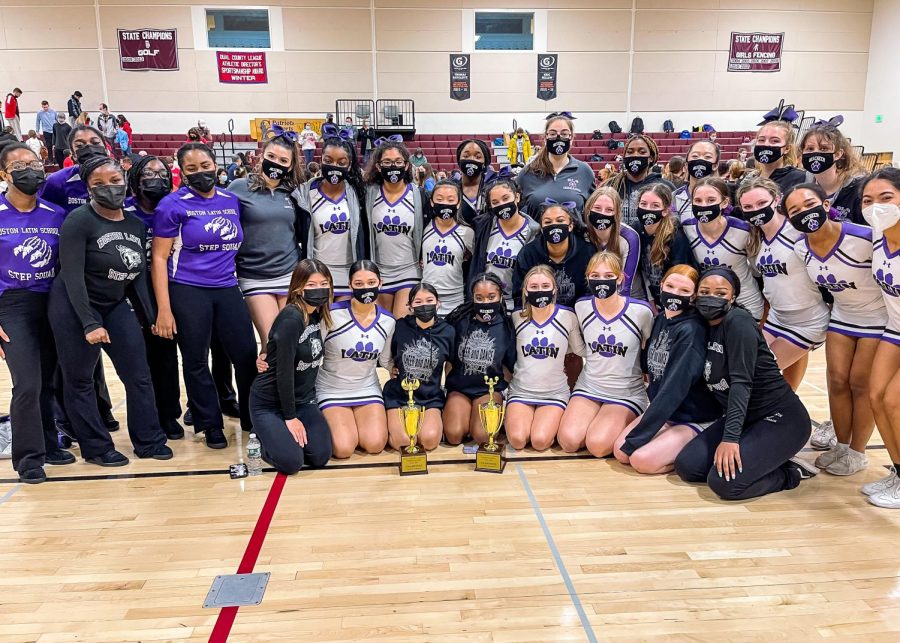 Coming back from a year of online schooling, the Boston Latin School cheer and step teams have kicked off their return to in-person competition by dominating...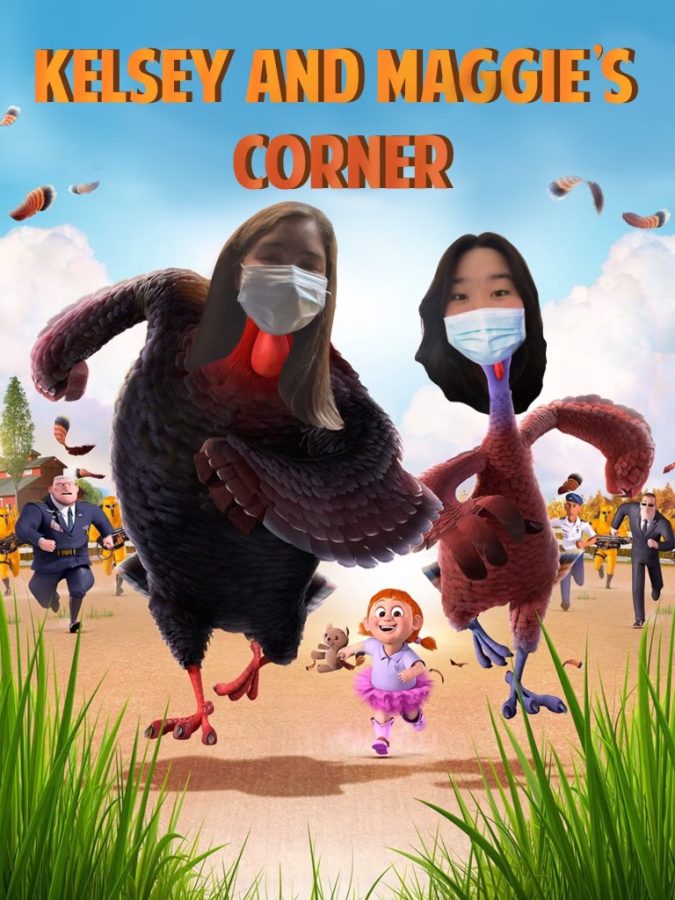 The LOML has been in a relationship since my freshman year, and I'm a senior now. How do I move on??? -Anonymous Hi there Anon, Well, this...