Wolfpack Afterschool is a program for Class VI students who would benefit from a structured environment for completing homework assignments. The program...
After-school tutoring is a program where students support other students with homework assignments. Tutoring runs after school Monday to Thursday from...
Overalls, camping chairs, sandwiches and... silence? All are vital components of the Boston Latin School Theatre Department's production of A Clown Show...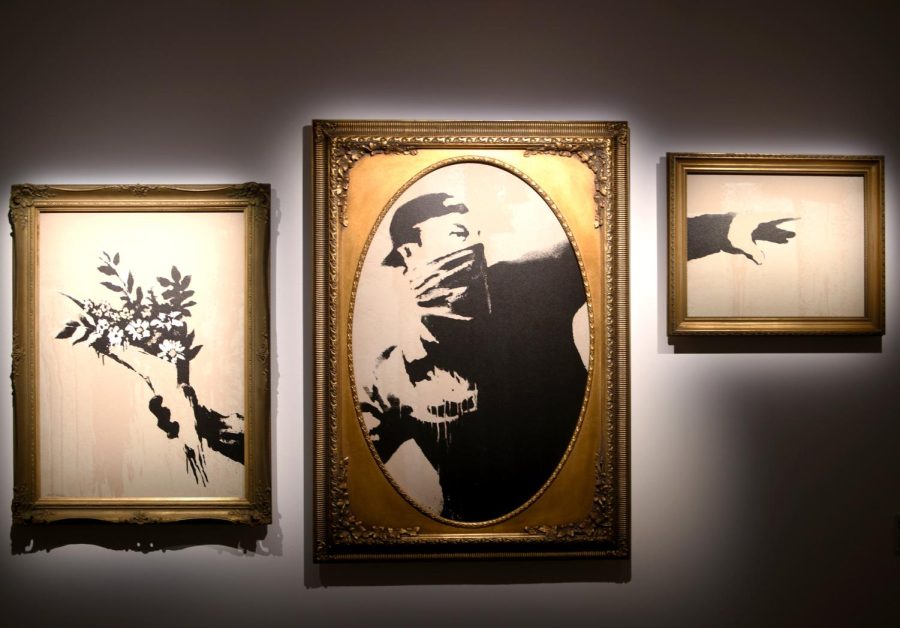 What is more important, authenticity or exposure? The Art of Banksy certainly favors the latter. This exhibit in Harvard Square features over 100 original...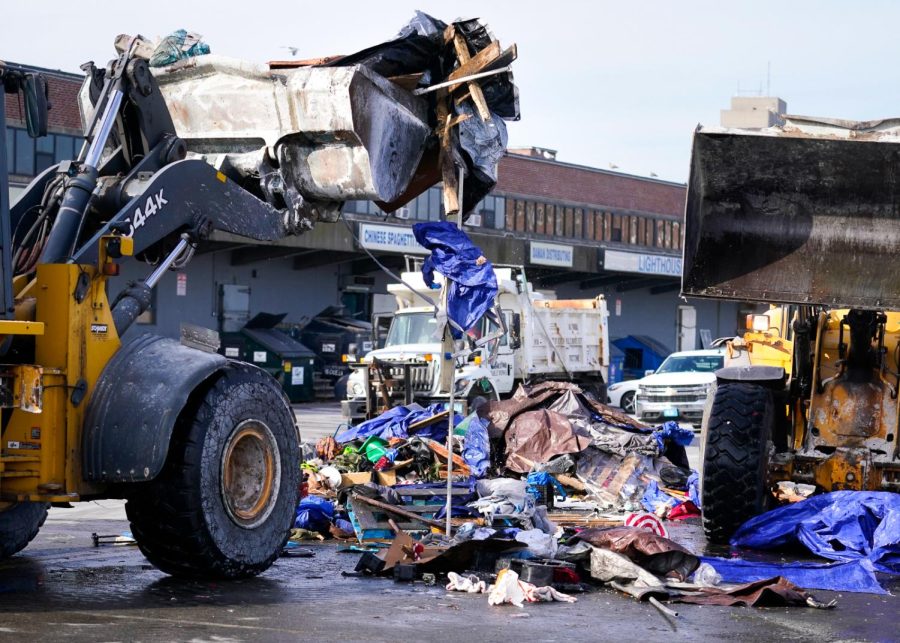 At the physical intersection of Massachusetts Avenue and Melnea Cass Boulevard lies the intersection of Boston's homeless, gentrification and substance...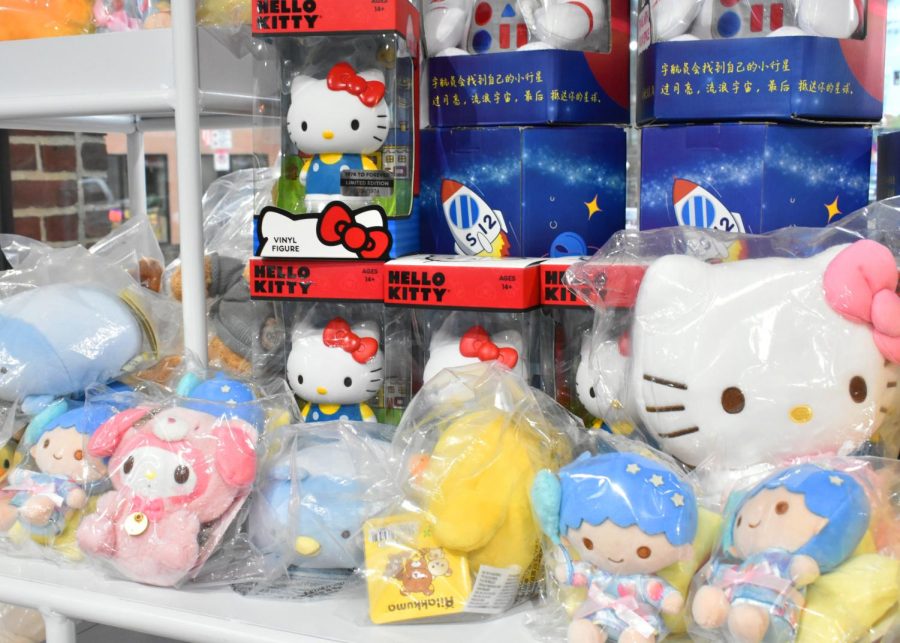 From Honda to Nikon, or Sanrio to Nintendo, Japanese brands are ubiquitous in America with a reputation for quality and reliability, producing and exporting...
March Madness is the pinnacle of college basketball and one of the most anticipated tournaments in the world. In 2021, however, March Madness brought up...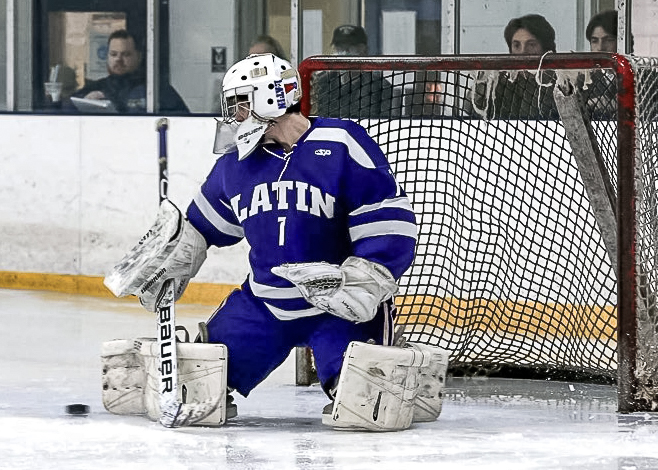 When you ask sports fans who their favorite players are, the answers are typically the top scorers, playmakers or defenders. But what about the goalkeepers?...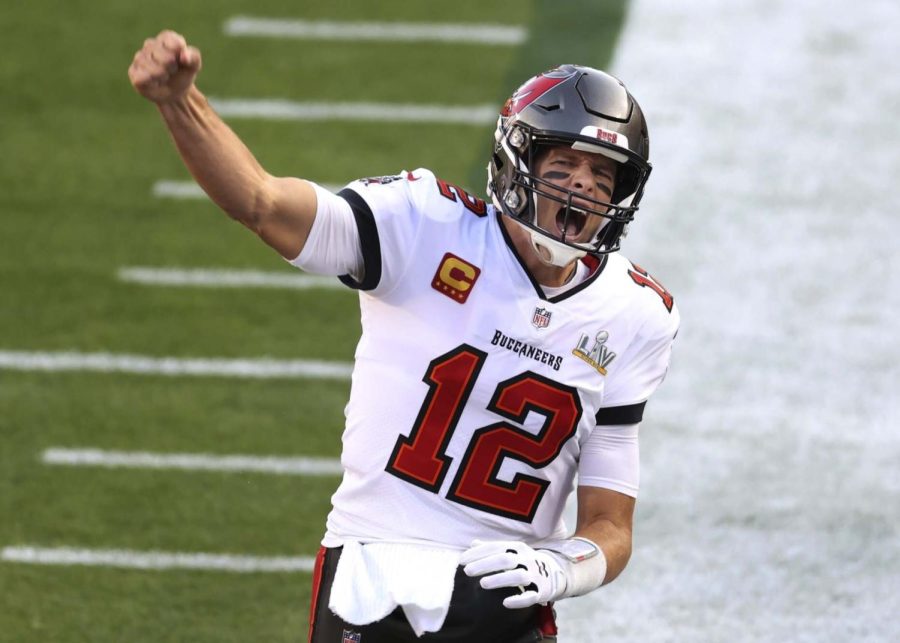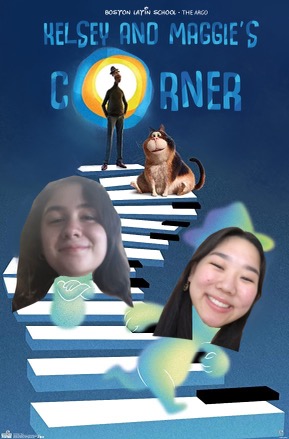 What do you do if someone from a previous school suddenly texted you and you don't remember who they are? - Jeremy Hello there Jeremy, Well,...