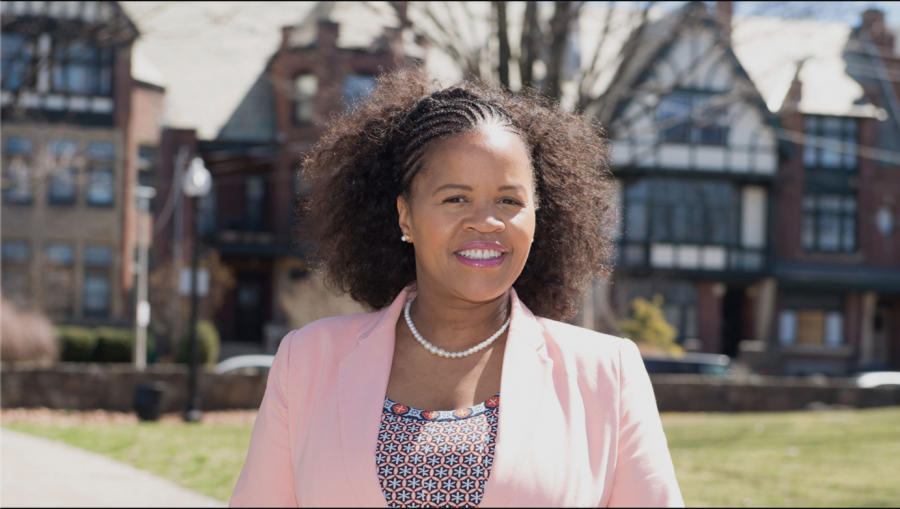 Acting Mayor Kim Janey will become the first Black female Mayor of Boston following the appointment of former Mayor Marty Walsh as Secretary of Labor under...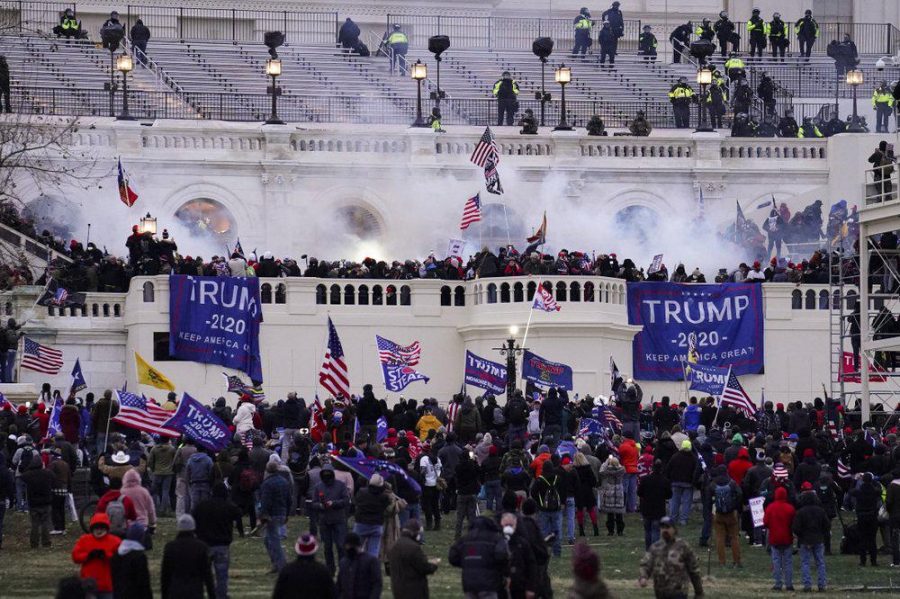 In response to the attacks on the United States Capitol on January 6, Ms. Judi Freeman, teacher of Boston Latin School's Facing History and Ourselves...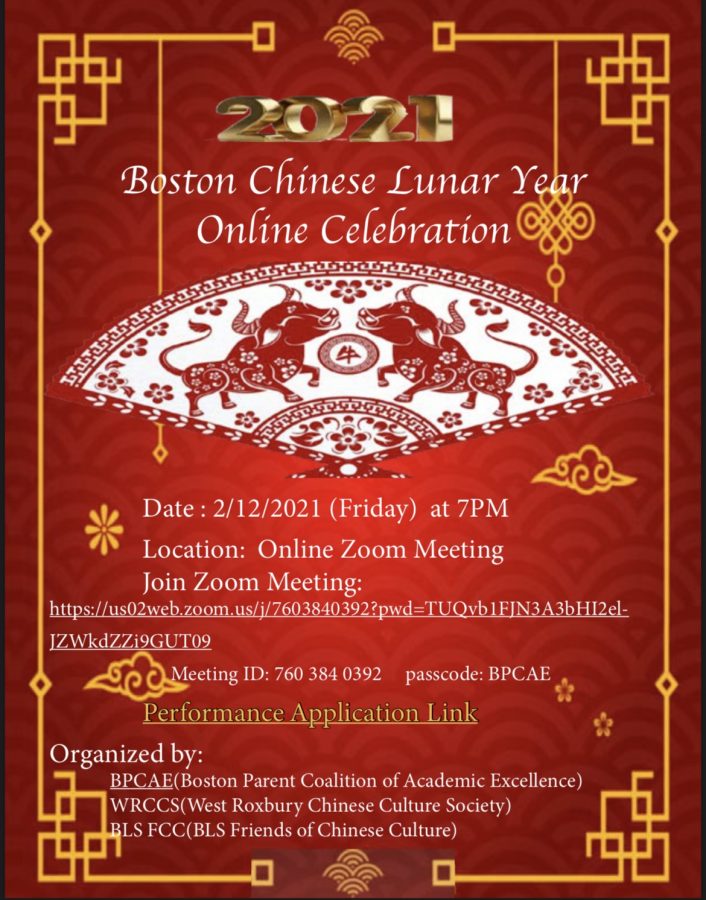 Lunar New Year is traditionally a time to honor deities and ancestors, as well as to bring families and friends together. To observe this tradition,...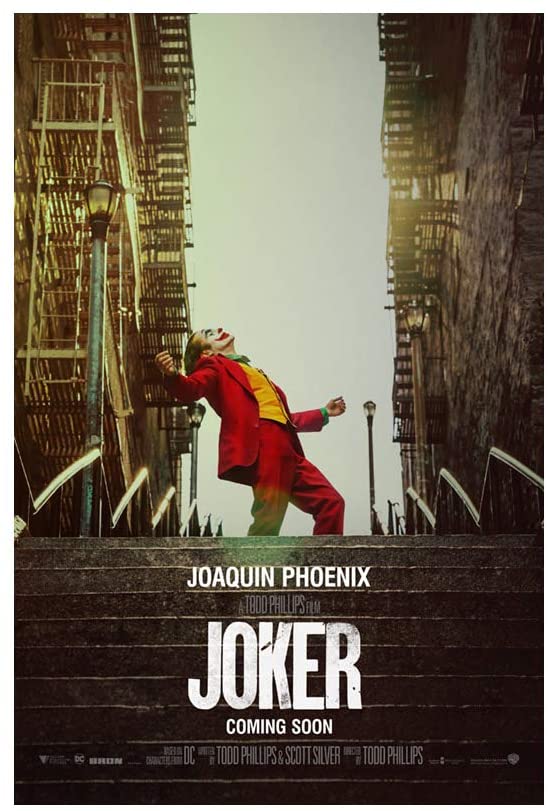 Joker (2019), directed by Todd Phillips, is a film nominated by the Academy of Motion Picture Arts and Sciences for the Academy Award for Best Picture....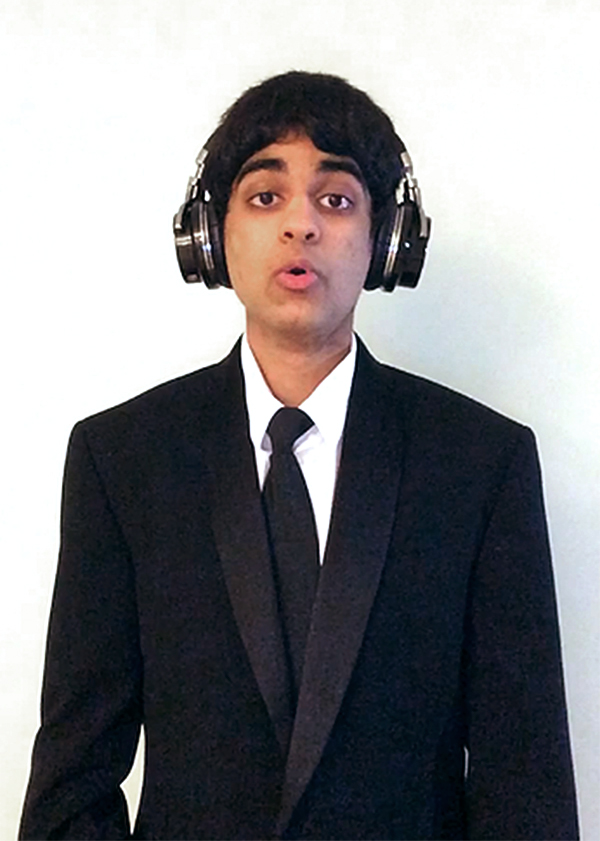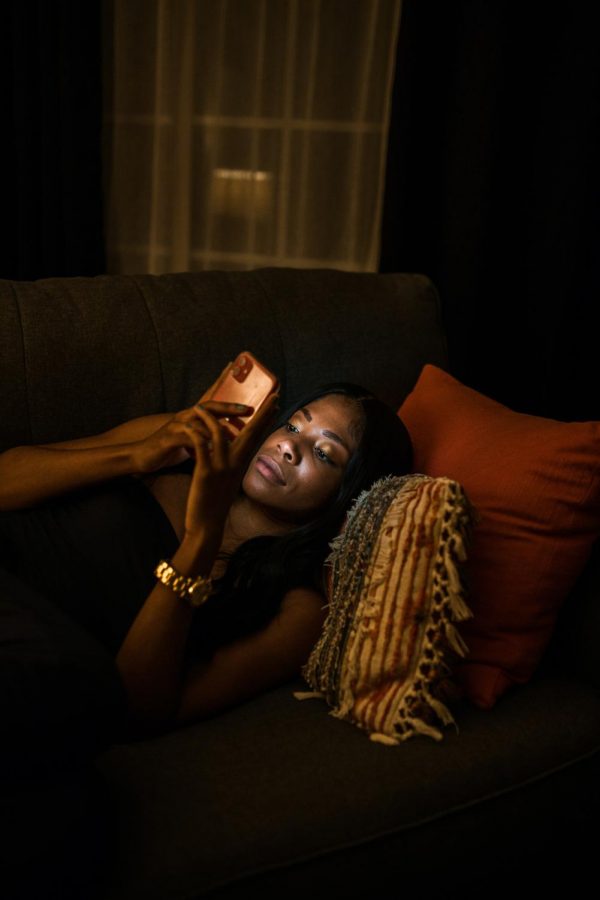 It is not news that most American teenagers are not reading the daily newspaper or listening to radio broadcasts. Instead, social media has become an integral...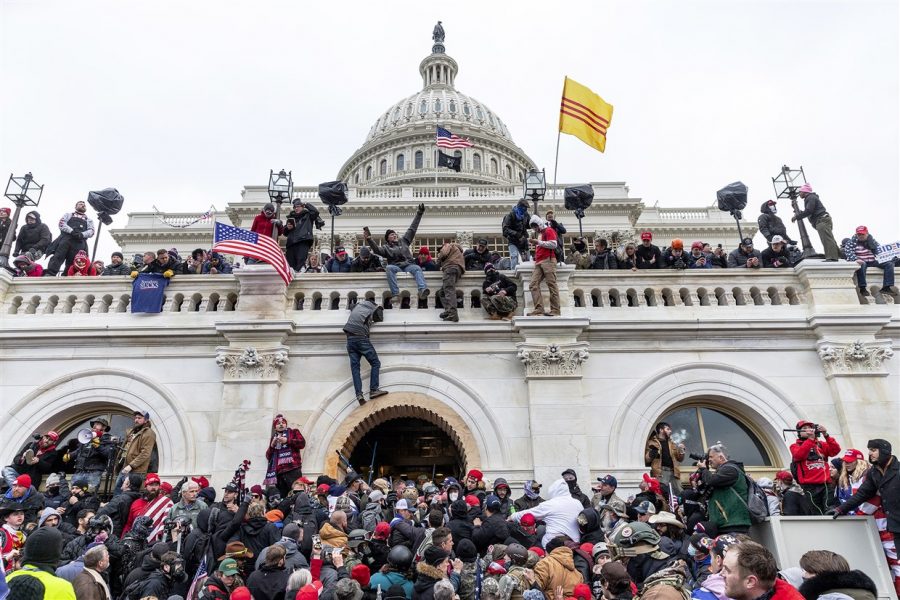 The rioters who stormed the Capitol are not true Americans. Regardless of one's politics, everyone should condemn the markedly un-American mob that laid...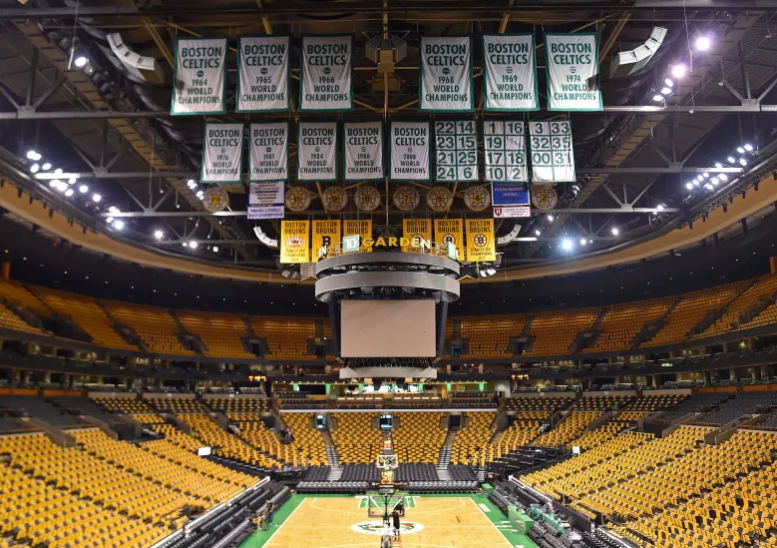 When COVID-19 first started affecting the United States at the beginning of 2020, everyone was shocked, scared and uptight, including the National Basketball...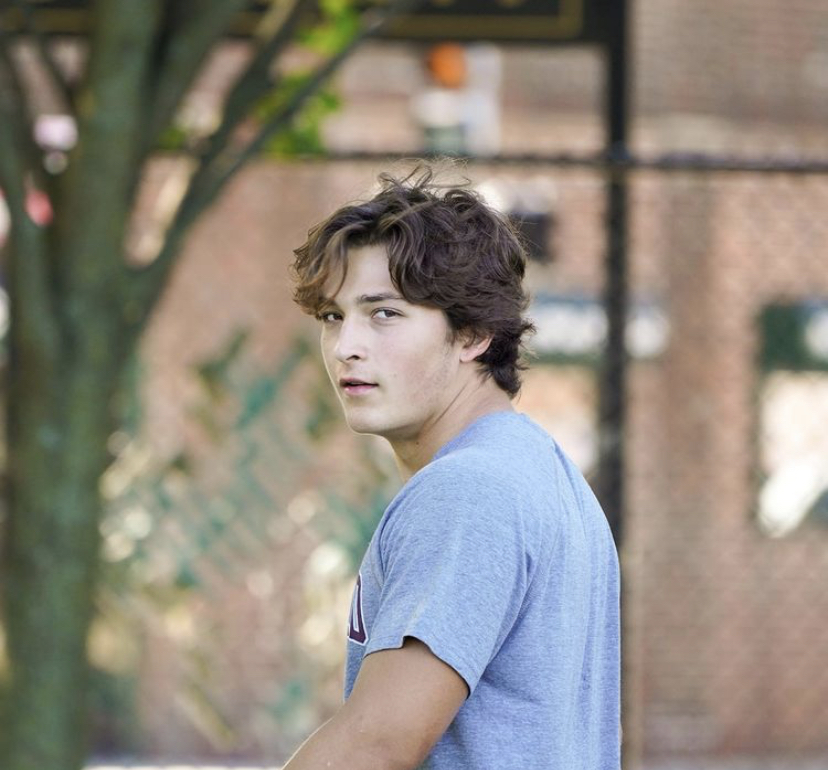 When thinking of high school or collegiate sports, football or soccer come to mind. That, however, is not the case for senior Ulysses Brenzel. Brenzel's...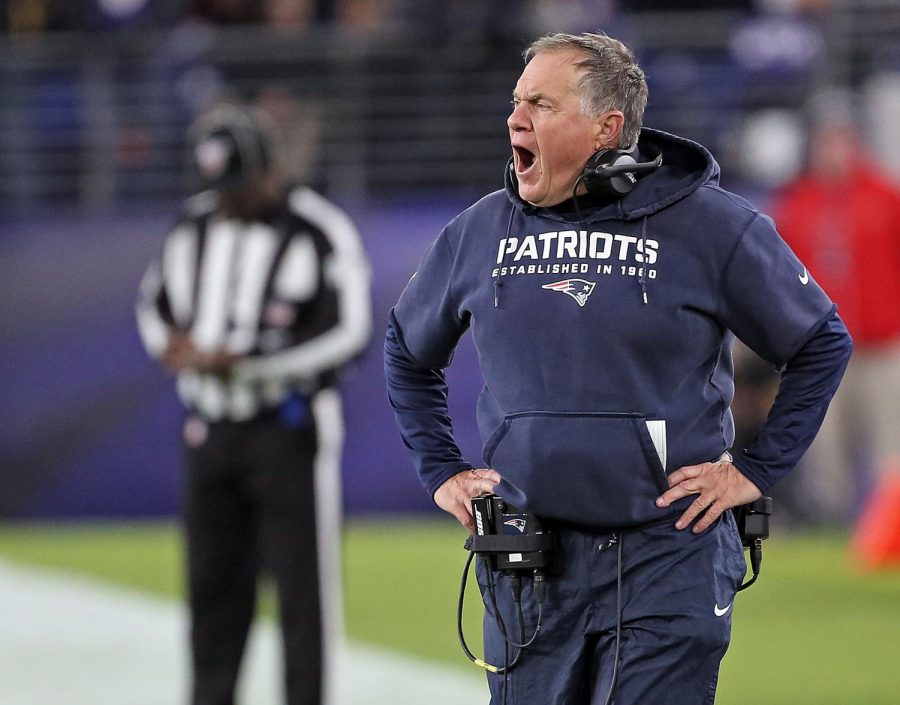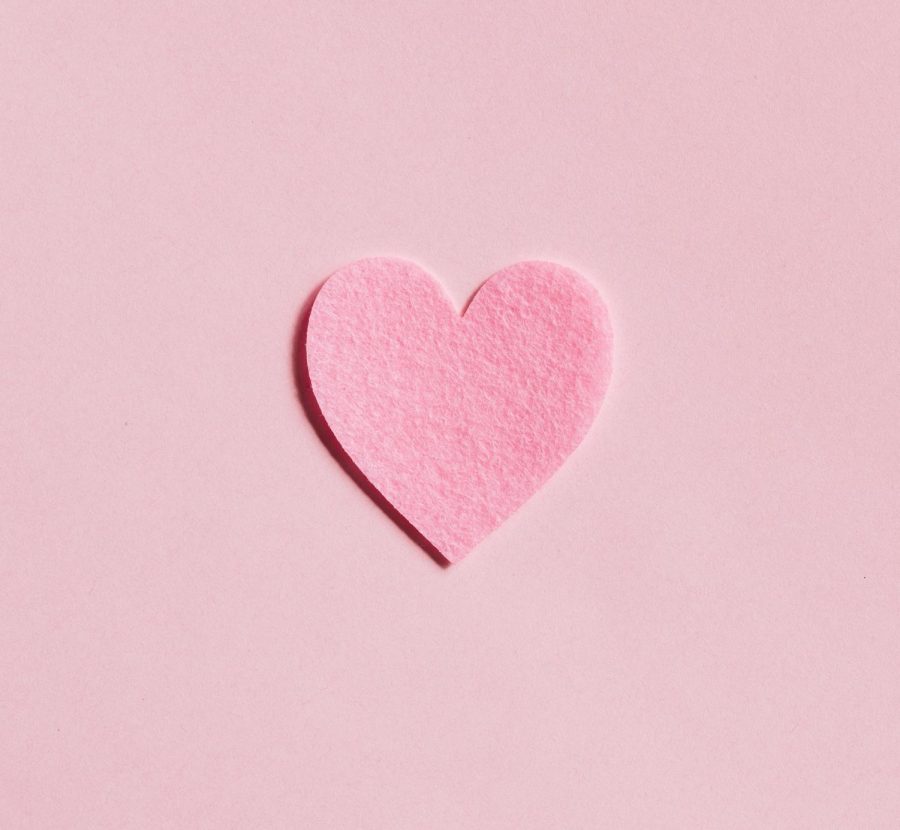 By
Lem Yu (I)
, Contributing Writer •
February 14, 2021
Hi all, Welcome to the special February edition of the Argo advice column! As you may remember, we answered reader-submitted questions once...