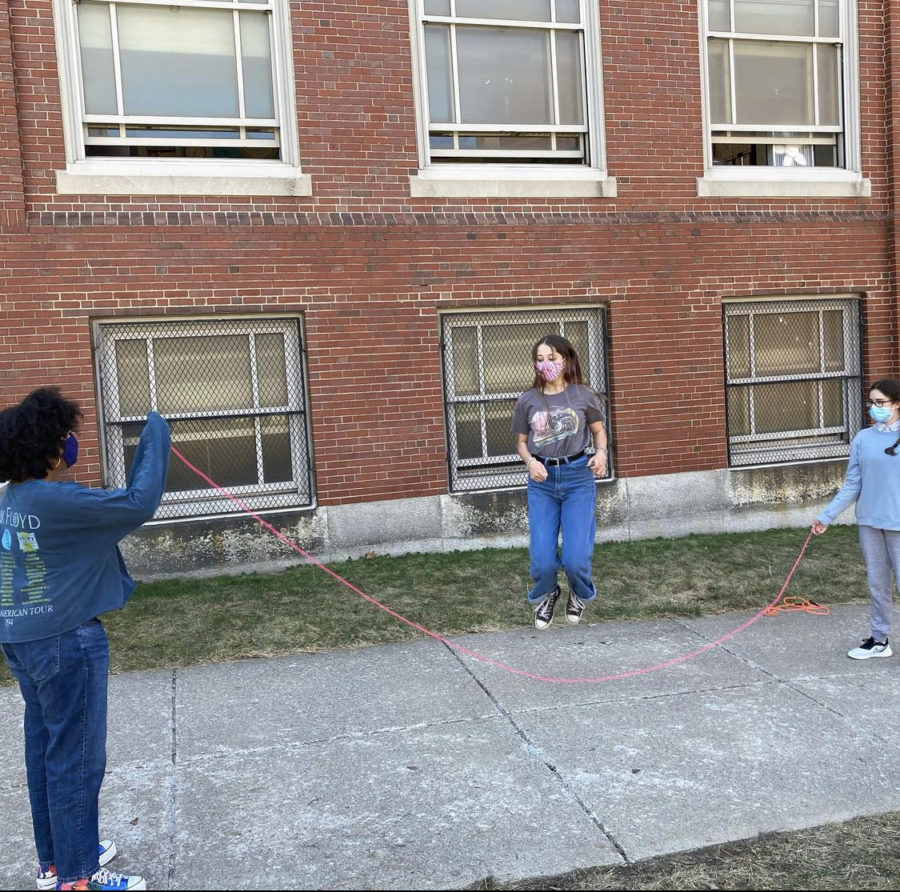 After an entire year of remote learning, Boston Latin School students, equipped with masks and hand sanitizer, returned to campus to begin hybrid learning...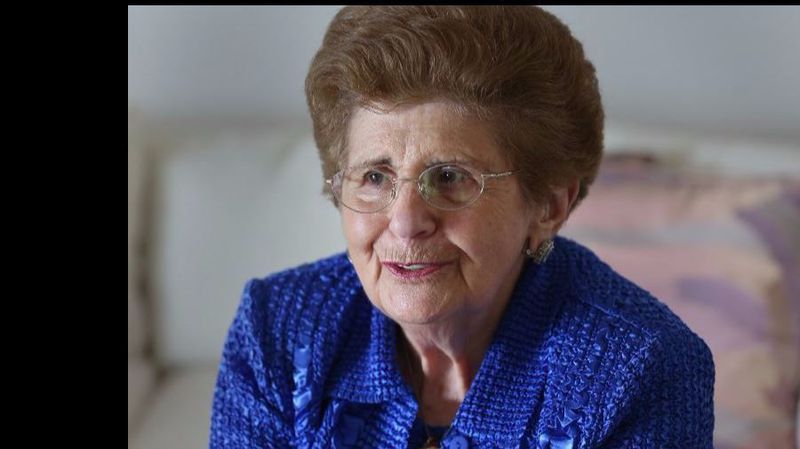 On March 31, Ms. Judi Freeman's Facing History and Ourselves classes participated in a virtual field trip consisting of a screening of the film, Schindler's...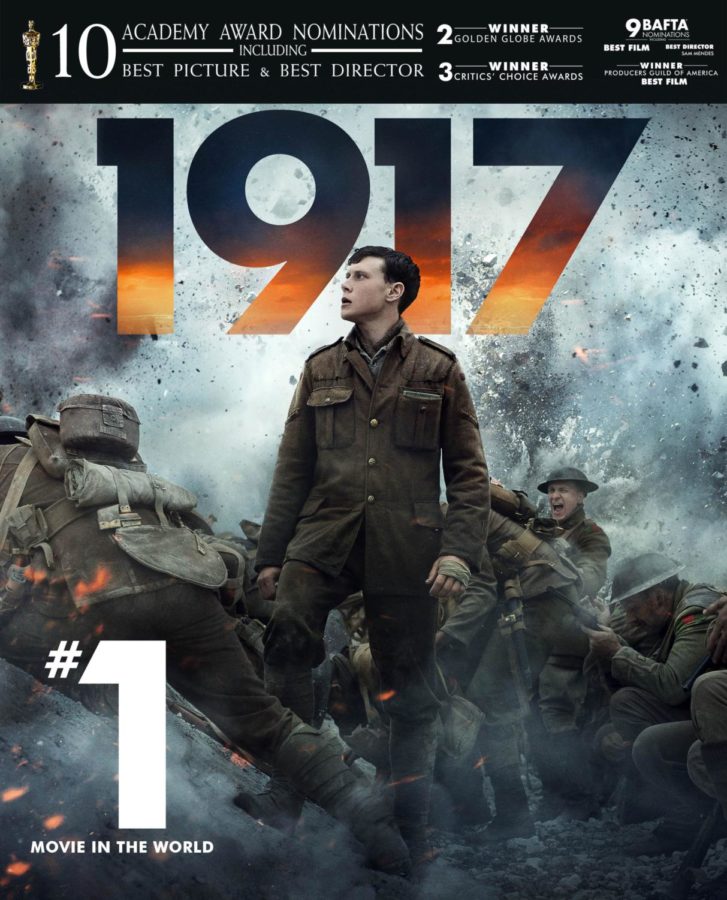 1917 (2019), directed by Sam Mendes, is a film nominated by the Academy of Motion Picture Arts and Sciences for the Academy Award for Best Picture. The...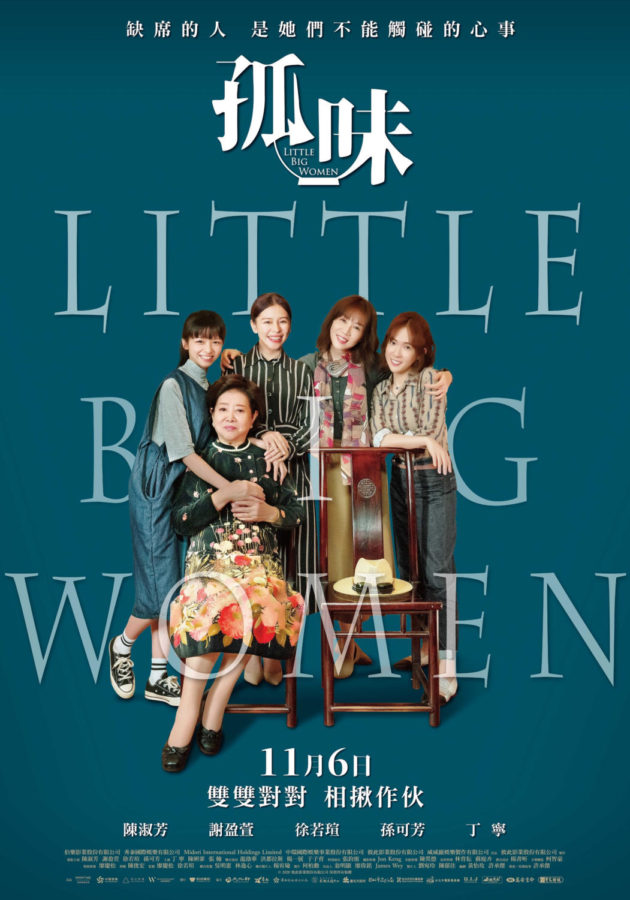 With a variety of films just a click away, who knows what to watch anymore? If you find yourself asking this question, Little Big Women (孤味, "Guo...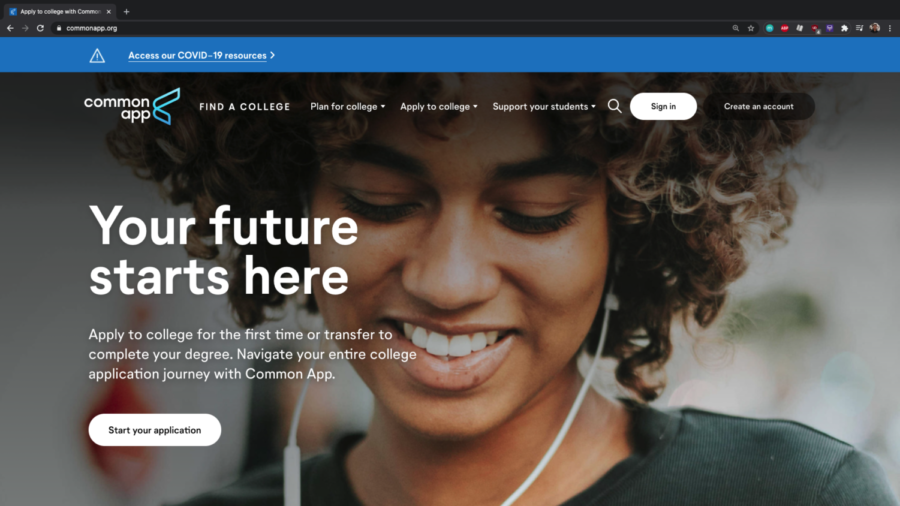 Even with the successful virtual music nights and family feud Zoom show, many experiences for the Class of 2021 have been disappointingly lackluster and...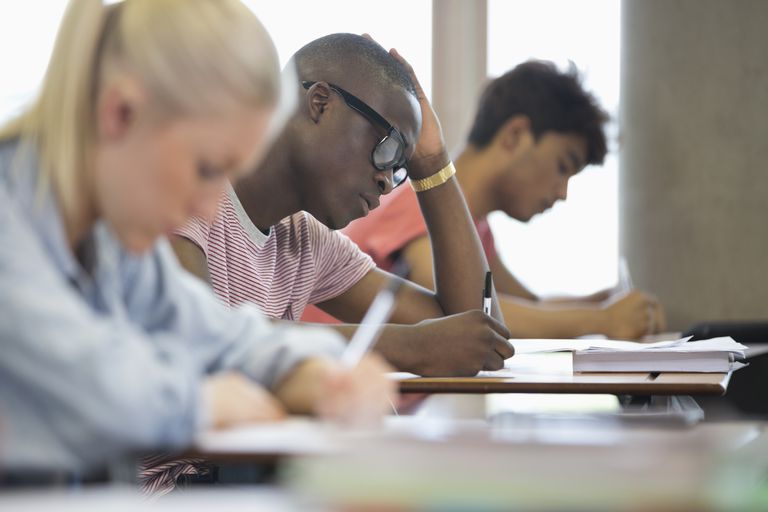 As this school year comes to an end, students are bombarded by stress as they struggle to fulfill their academics while also coping with the pandemic....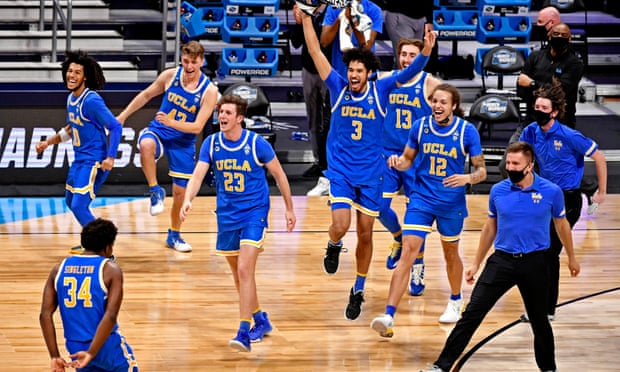 Every year as March rolls around, people get excited about the annual National Collegiate Athletic Association (NCAA) college basketball tournament. Spectators...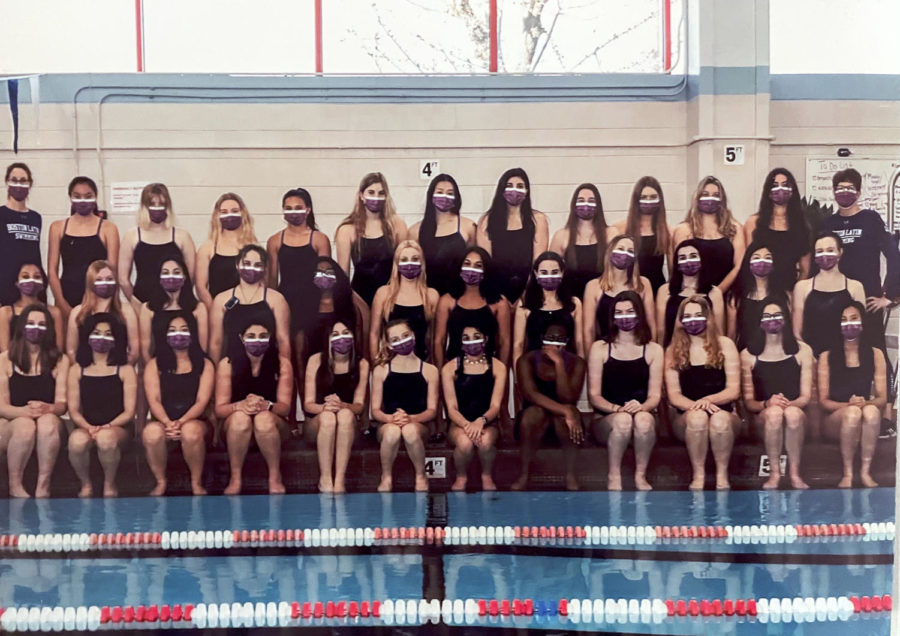 After a long delay from the normal fall season, the Boston Latin School girls' swim team dove right back into business as practice began on March 8....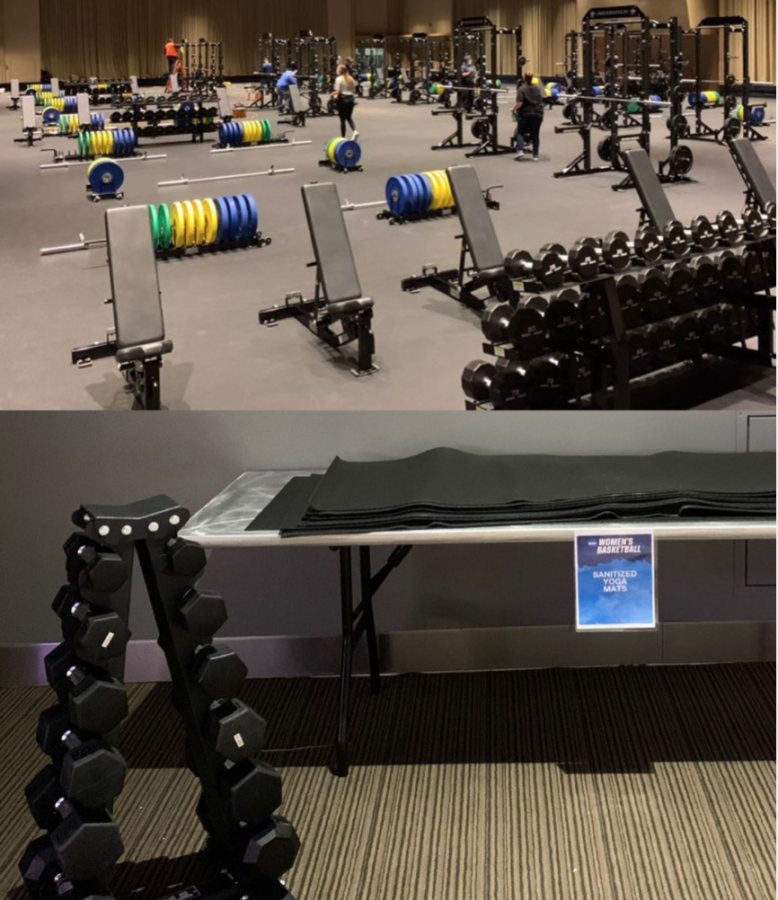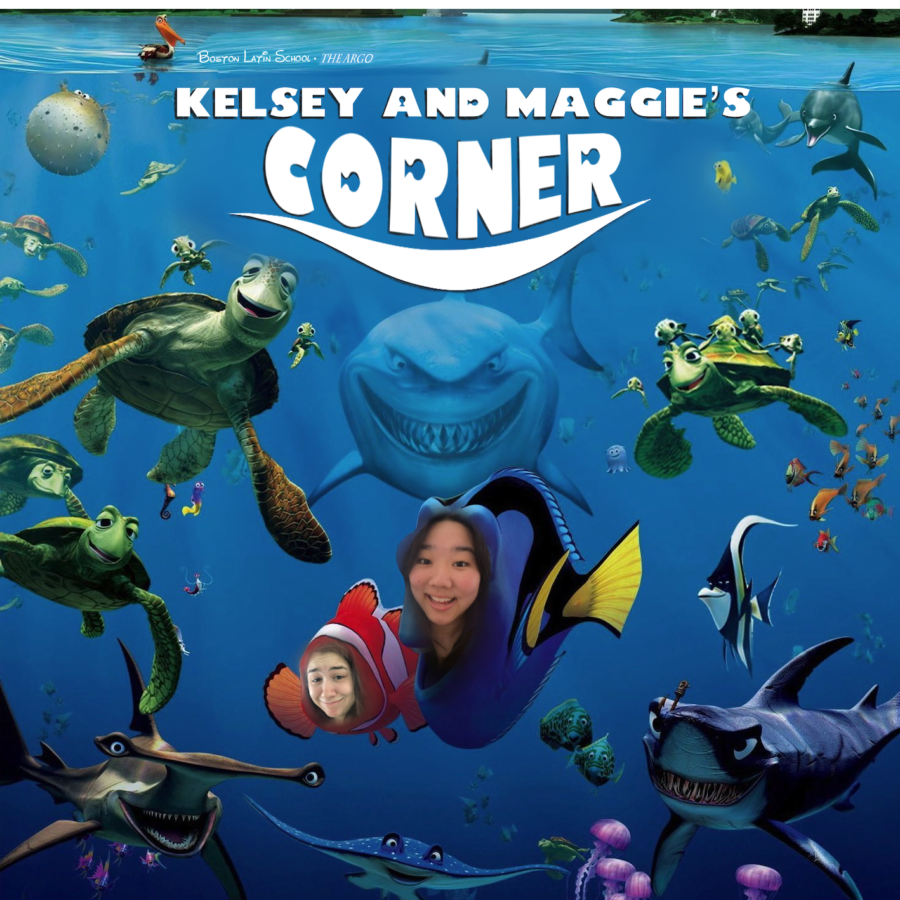 hi kelsey and maggie, why are we learning latin? - Anonymous Salvē Anonymous, Good question, we're wondering the same thing,...