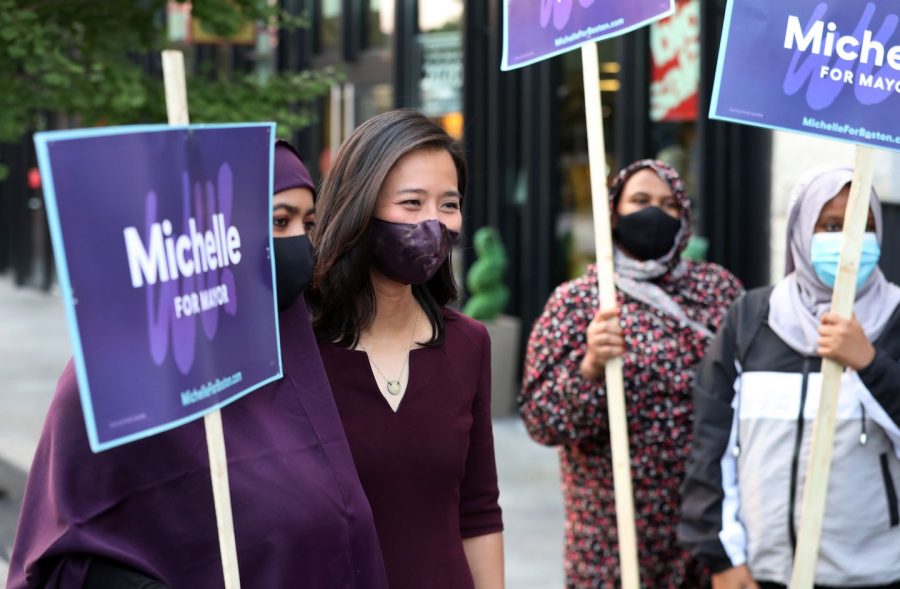 Discussing topics ranging from racial identity to youth outreach, Boston mayoral candidate and City Councilor Michelle Wu held a press conference on May...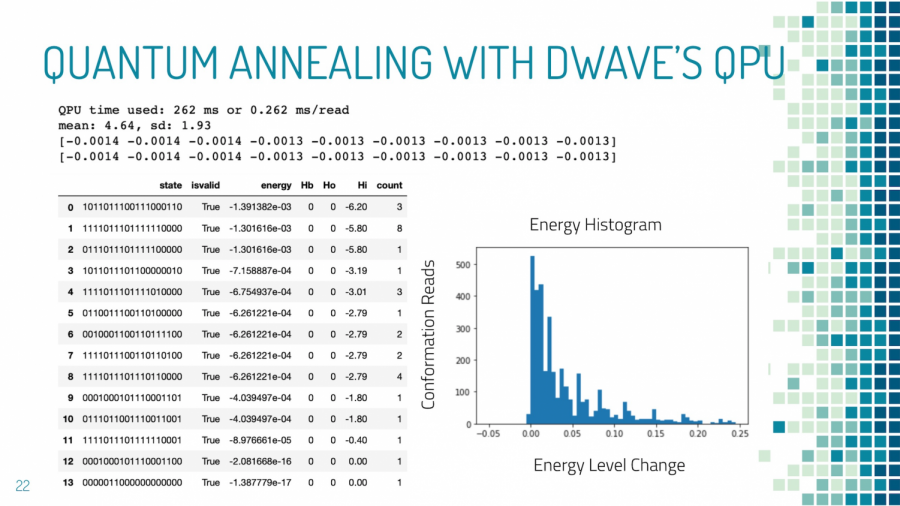 On May 5, Boston Latin School students showcased their independent research science projects and proposals at the 2021 Massachusetts Science and Engineering...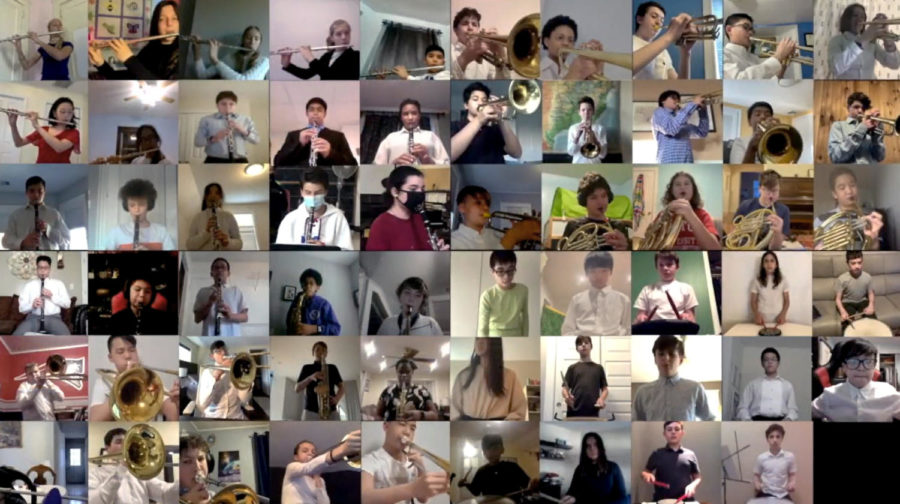 There is no doubt that the pandemic has changed the way we live our lives, putting many events on hold and forcing us to take new approaches — from online...
Boston Latin School Zine, a fashion journalism club founded by Tia Hashem (II) and Josie Bailey (II), is one of many clubs that emerged during the pandemic...
All over social media, students have been flaunting their COVID-19 vaccination cards to show off their new freedom and safety from the virus. Not all...
53 games into the season, the Boston Red Sox are off to a decent start, with a 32-21 record. They are currently in second place in the American League...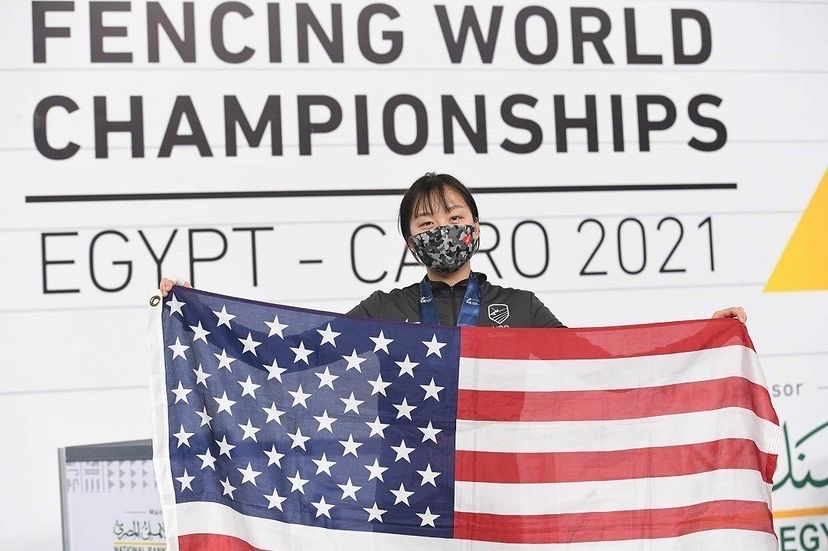 After fencing for seven years starting in the fourth grade, Alexandra Jing (II) is quite the fencing expert. Last season, in particular, has been an extremely...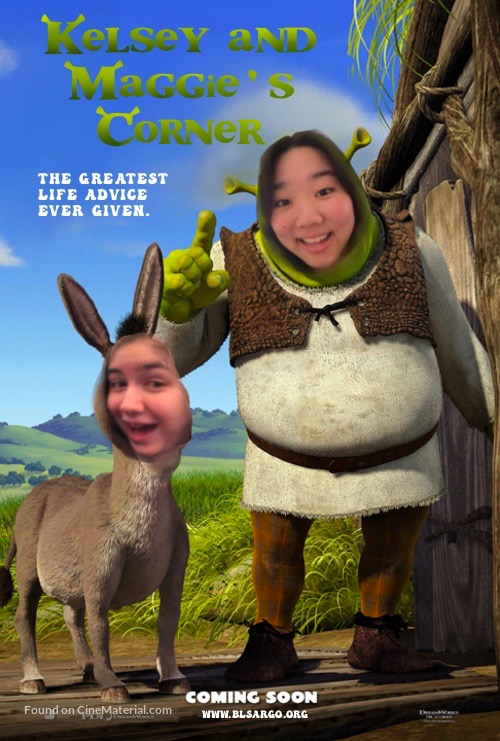 How to get better (grades) in subjects like ela and humanities or anything related to those subjects. - Anonymous Howdy Anon, ELA and Humanities...