Hello readers! As Boston Latin School's official newspaper, The Argo would like to supply information regarding the surge of anti-Asian crimes that...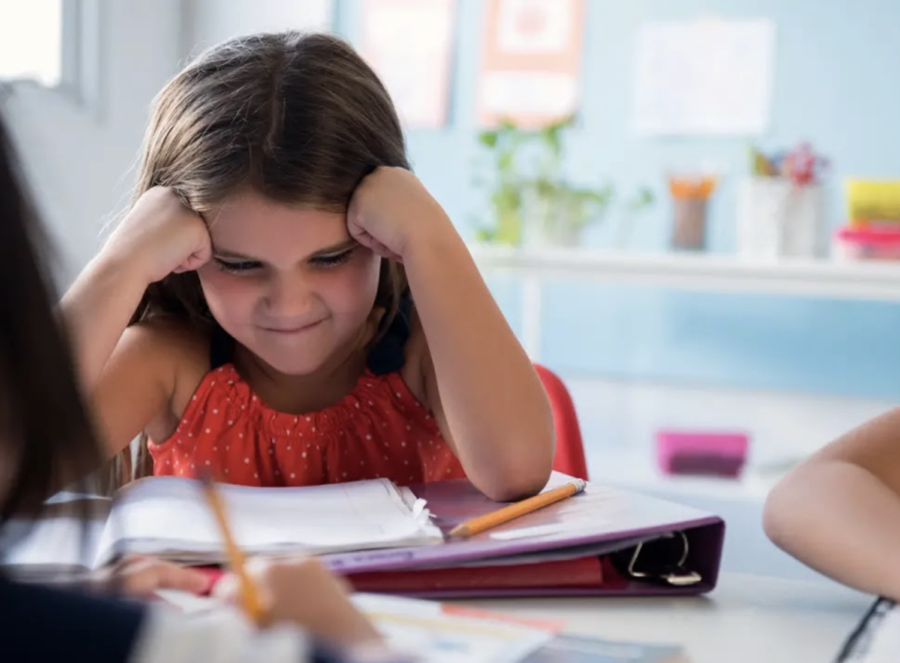 On February 3, the Boston School Committee voted to temporarily suspend the admissions test for the Boston Public Schools (BPS) Advanced Work Class (AWC)...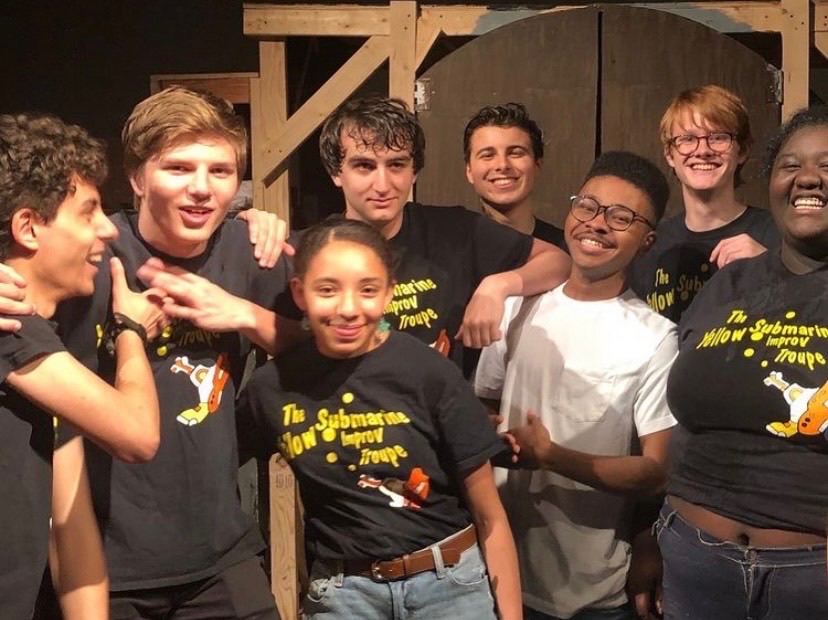 Mia Merullo (I) has been involved with music and acting for many years. What led to her passion for music and acting? Merullo played the clarinet from...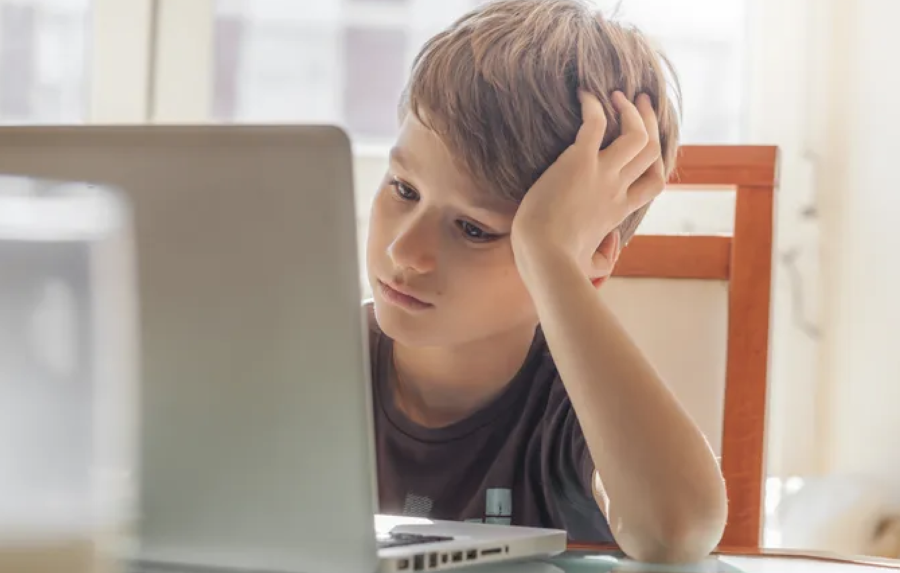 In our current learning environment, stress has increased due to more time online and less social interaction. The lack of structure toward the end of...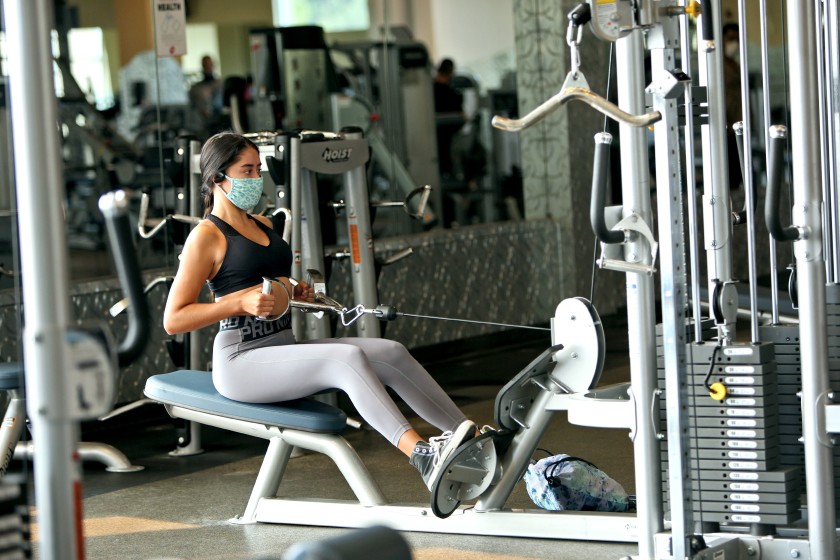 As vaccines start to roll out and we get closer and closer to normalcy, industries are starting to reopen. One of these industries is gyms, which are part...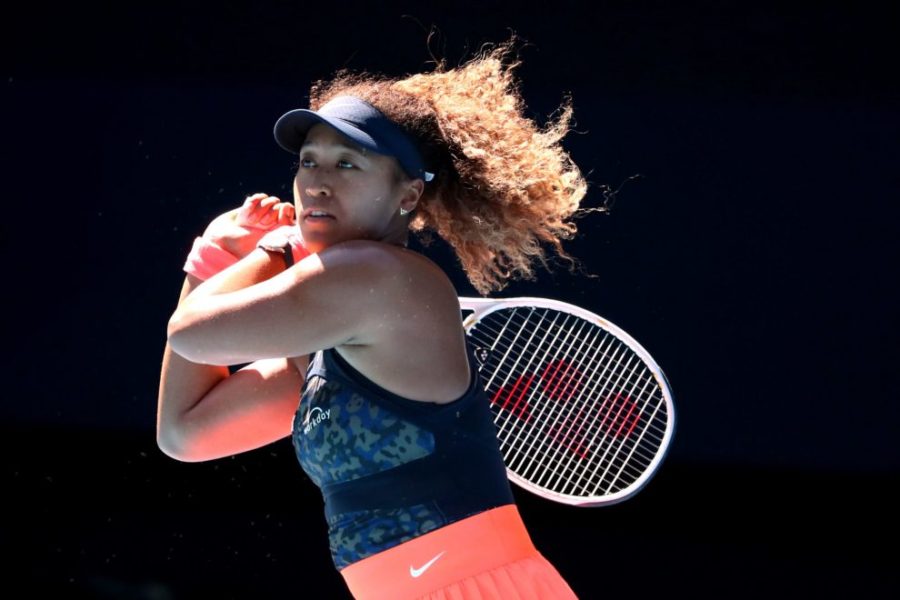 Most tennis fans across the United States eagerly anticipate uploads of YouTube videos after each match of this year's Australian Open, the first Grand...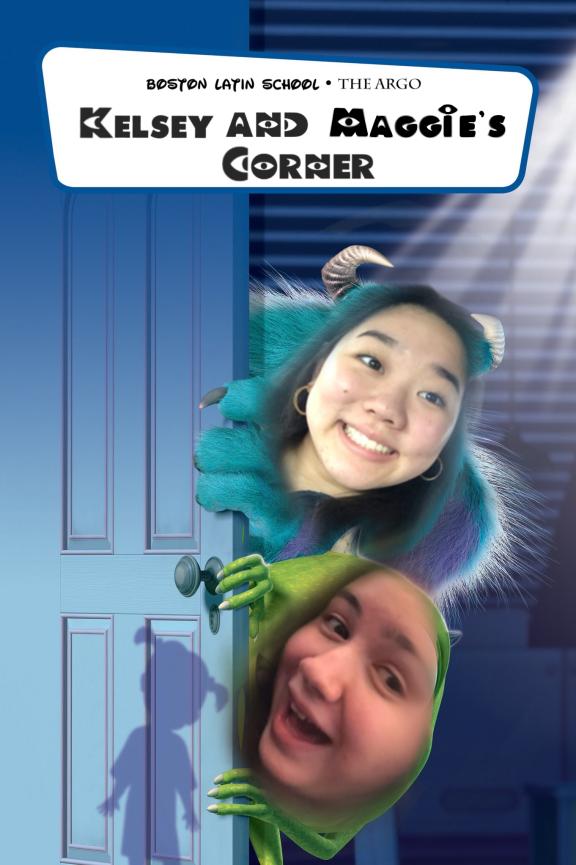 Surprise! Kelsey Chen (II) and Maggie Olson (II) are our two new advice columnists for the March Issue, and they are here to help with any monstrous...