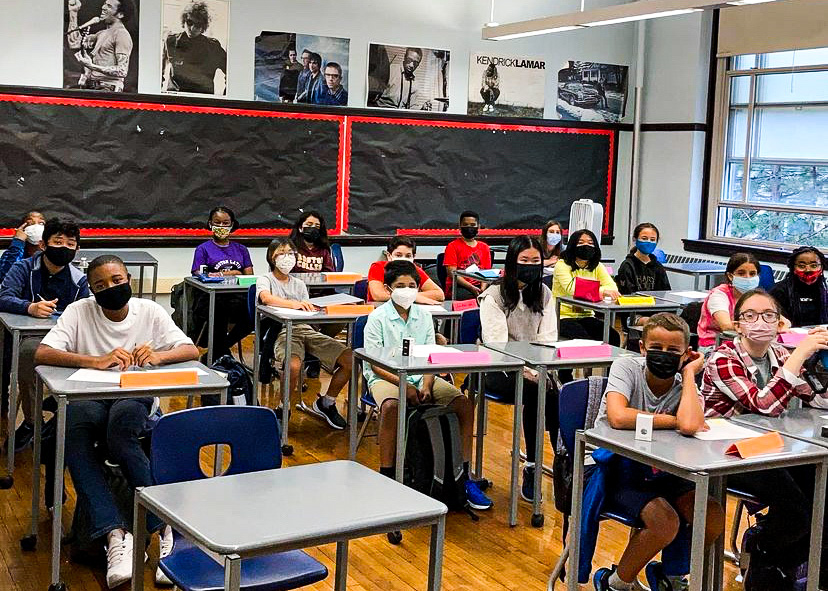 After 18 months of remote learning, Boston Latin School students have finally returned to the Avenue for full in-person instruction amid the COVID-19 pandemic. "Exciting,"...
Ms. Balbian Stepping away from her job as a park ranger, Ms. Ashley Balbian will be teaching AP United States History and AP Economics at Boston Latin...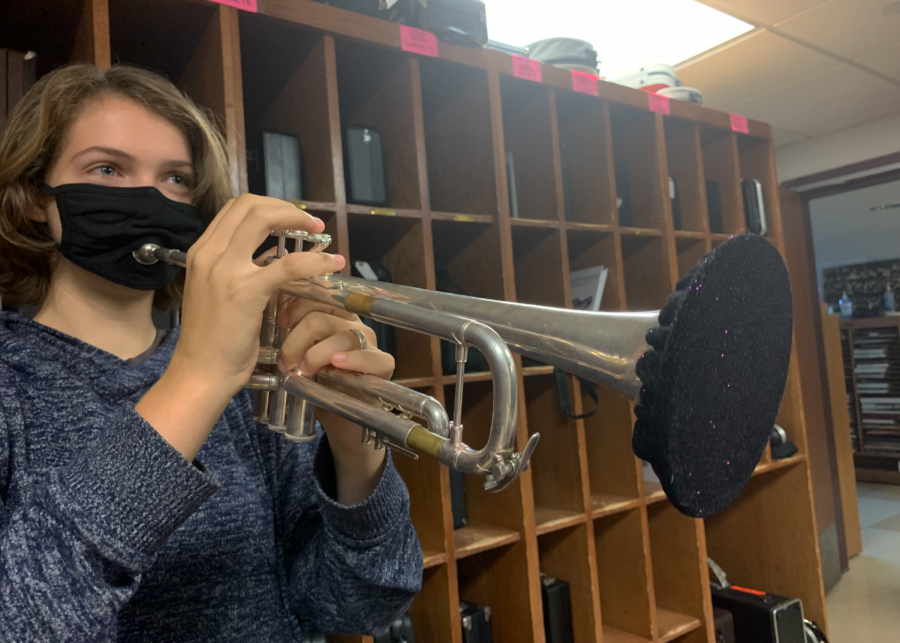 As the new school year starts, Boston Latin School bands have fully transitioned to in-person music-making. Accompanying these changes, new procedures...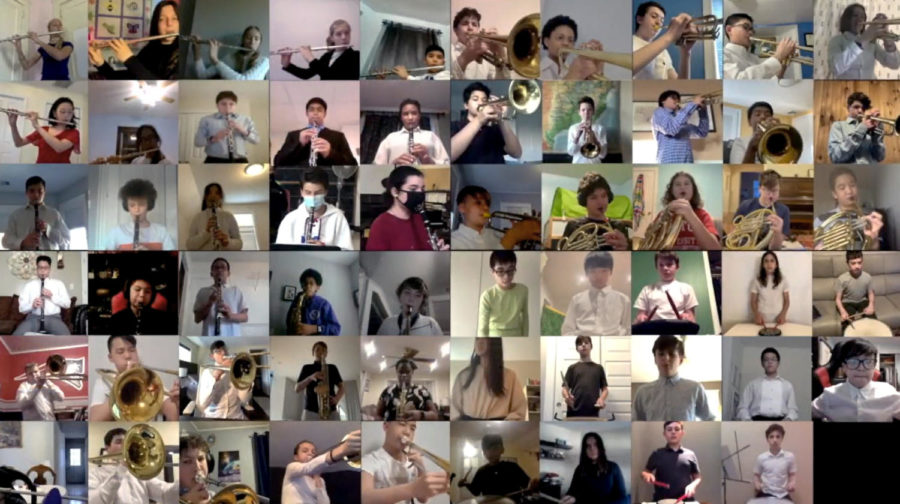 There is no doubt that the pandemic has changed the way we live our lives, putting many events on hold and forcing us to take new approaches — from online...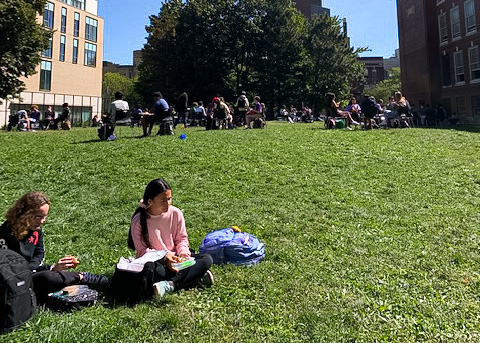 With school starting and COVID-19 cases still high, Boston Latin School's crowded staircases and close proximity continue to mirror some of the dangers...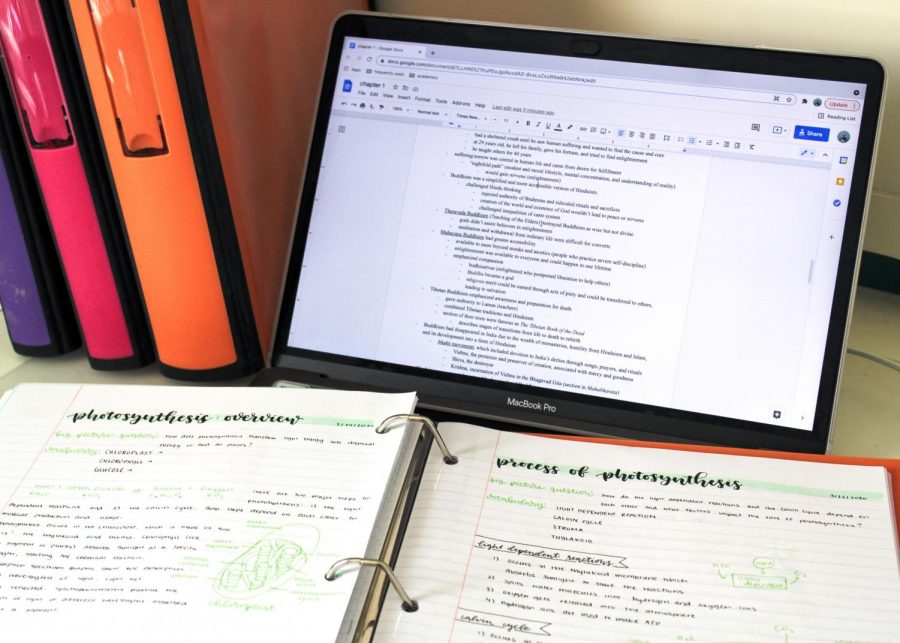 This year, along with a flood of modifications to regular, in-person learning, Boston Latin School students have also encountered a huge shift toward more...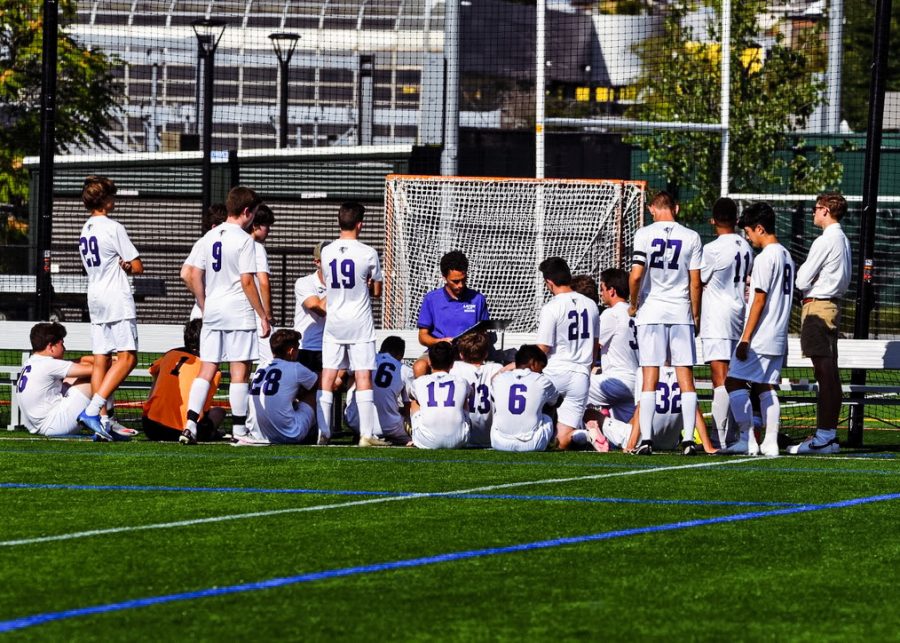 The Boston Latin School boys' varsity soccer team kicked off their 2021 season with a record of 0-4 under new Head Coach Nick DiCicco. The team's...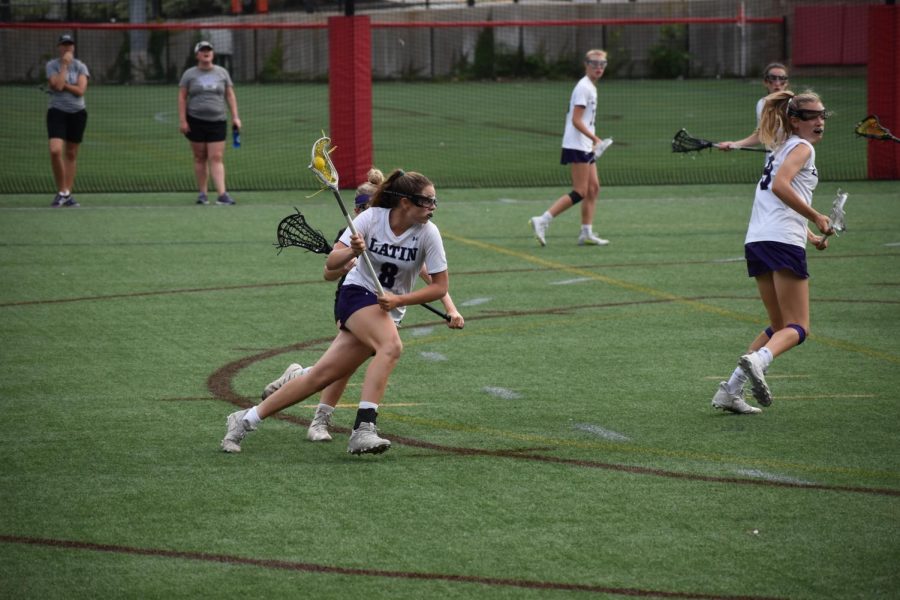 After an incredibly successful lacrosse season last spring, Reagan O'Brien (I) kicked off her senior season of Boston Latin School a few weeks ago as...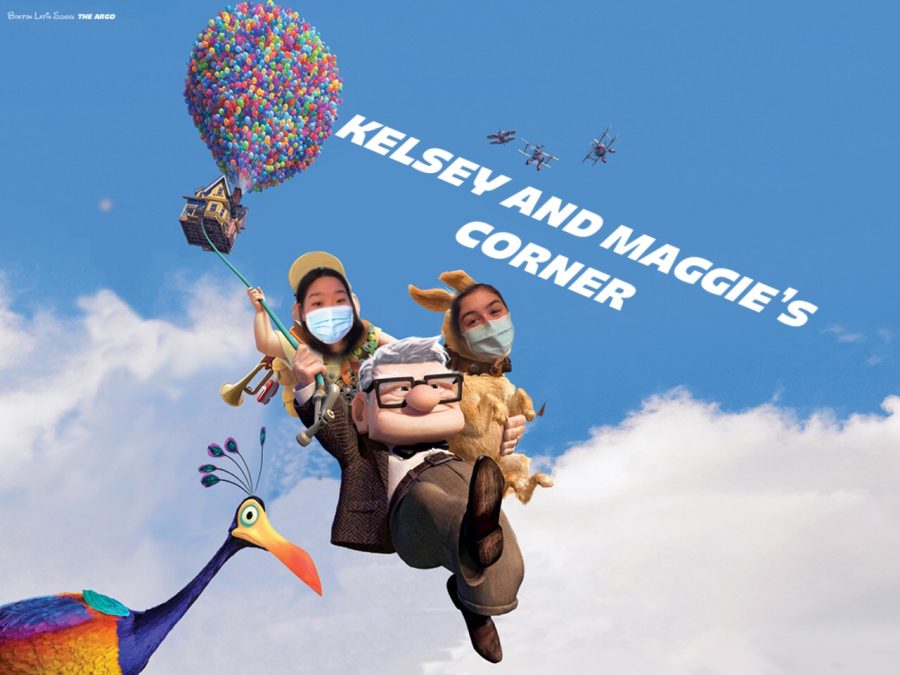 How do I avoid walking around the entire floor before finding my classroom? - Lost Sixie Hi Lost Sixie, Simple, if you want to avoid walking...