Atlanta The African American Studies class, led by BLS history teacher Mr. Brian Smith, jetted off to the South to visit prominent historical sites...
On April 12, Boston Public Schools informed families that it had calculated the GPAs of many Boston students incorrectly, thus wrongly informing them of...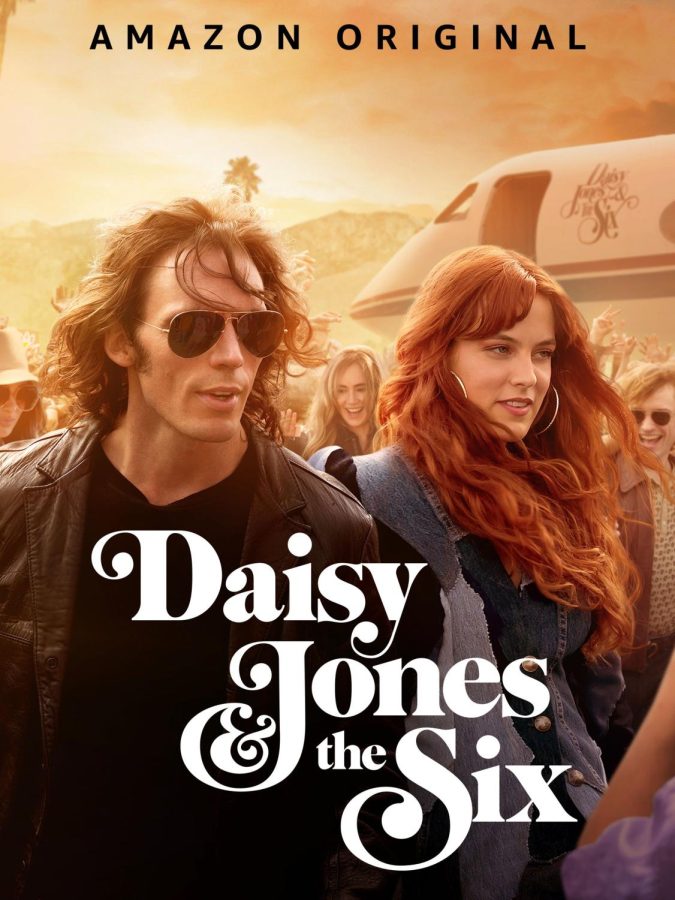 Amazon Prime's adaptation of the novel Daisy Jones & The Six has taken its fans by storm. With its exploration of '70s fashion and original music,...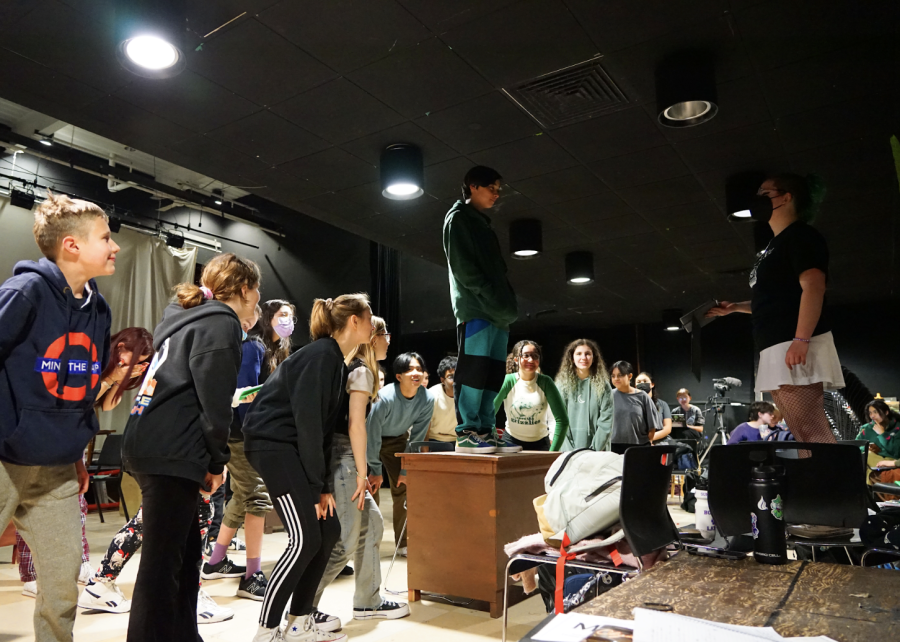 After Qrumpet's astounding success this past April at the Massachusetts Educational Theatre Guild's High School Drama Festival, Boston Latin Theatre...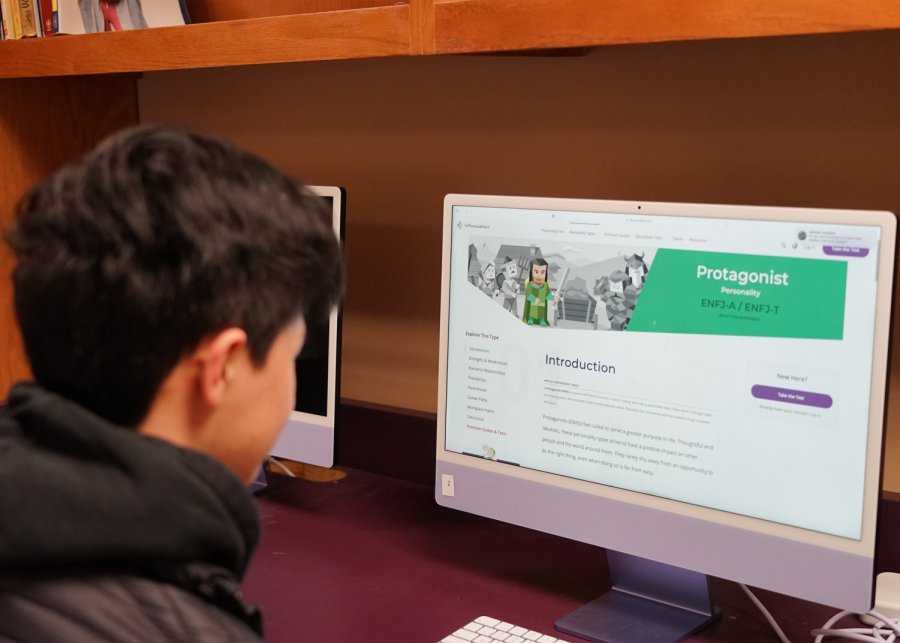 In just 15 minutes, you can discover what many spend their entire life trying to figure out: who you are and what makes you tick. At least, that is the...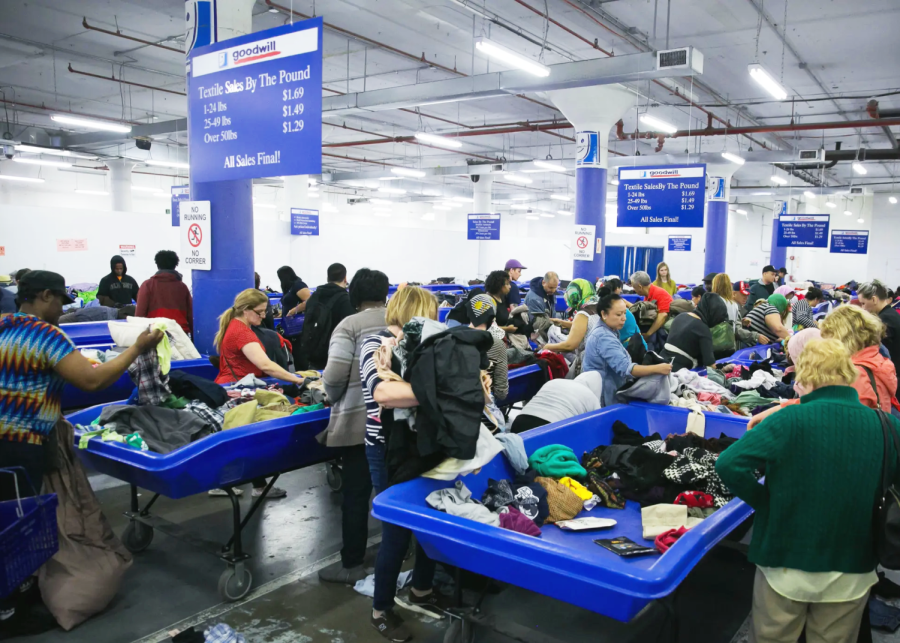 Oh, spring — the time of year to trade in fleece-lined sweatshirts for loose T-shirts and shorts. As seasonal sales embellished with sensational buzzwords...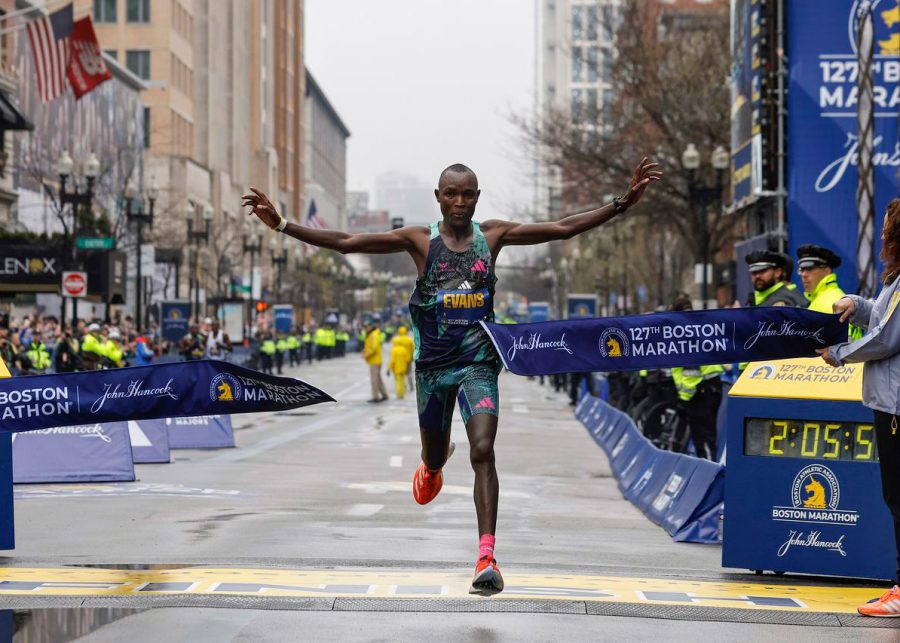 On Monday, April 17, the 127th Boston Marathon took place, hosting nearly 30,000 athletes from more than 100 different countries. The notoriously difficult...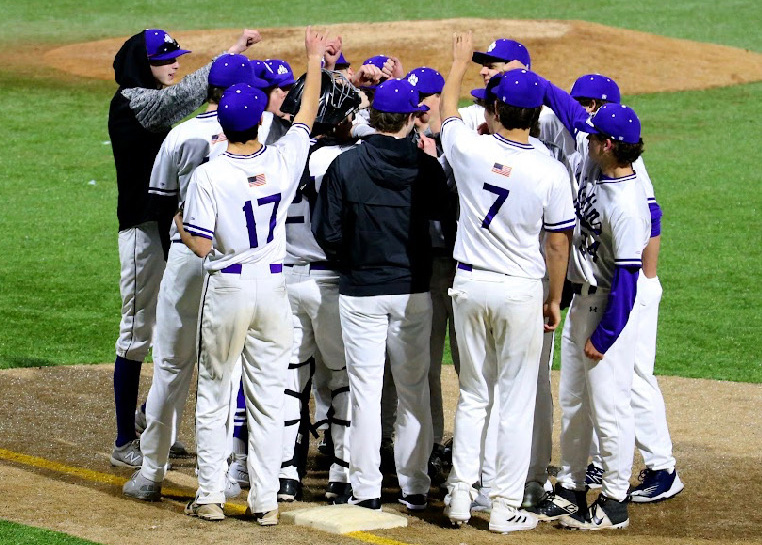 Boston Latin School's varsity baseball team kicked off their 2023 season strong with a winning record of 4-3, as well as a dominant opening game against...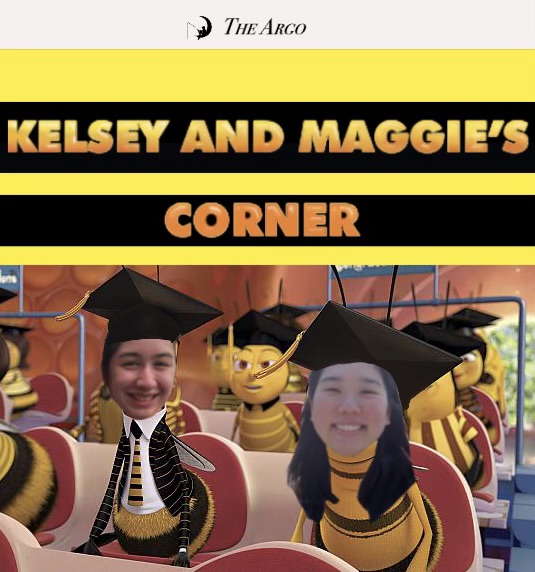 How to handle a relationship when we're going to different colleges? Good ideas for hanging out with friends this summer before college starts?...