Salvēte, Magīstrī Novī!
Ms. Balbian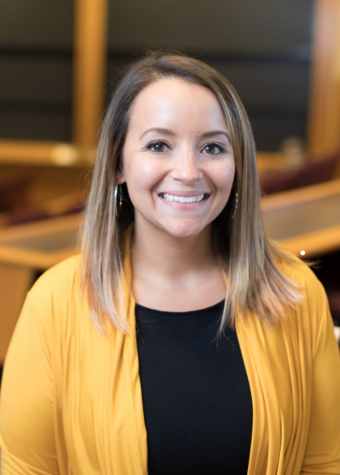 Stepping away from her job as a park ranger, Ms. Ashley Balbian will be teaching AP United States History and AP Economics at Boston Latin School this year. Born on a leap year in upstate New York, Ms. Balbian got the inspiration for teaching from growing up around educators in her family. She caught the bug herself after discovering her joy of working with school groups for the Rangers on the Freedom Trail in Boston.
"My favorite part of teaching is interacting with students, talking to students about history [and] getting excited about history with students every single day," says Ms. Balbian.
Ms. Balbian will continue to work as park ranger during the summer and is excited to share her experiences with her students in the classroom.
Mr. Cariño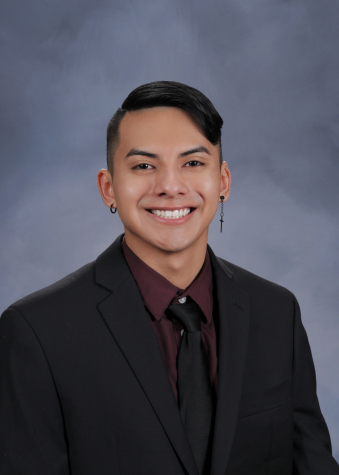 Mr. Omar Cariño joins the BLS faculty this year for his first year of teaching B-sie Algebra 1 and 2. Originally from California, he wanted to be an astronomer until he discovered his passion for teaching after taking education classes at Boston University. Following that, he spent three years as Ms. Alyssa Sarkis's student teacher in the BLS Math Department.
Mr. Cariño is already off to a good start in the school community as the coach of the new girls' junior varsity volleyball team.
"I'm looking forward to a great first year of teaching, filled with a lot of wonderful moments with my students and lessons that I will learn from this year," says Mr. Cariño.
Ms. Kelly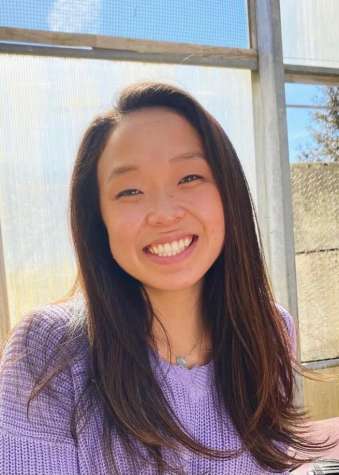 BLS Alumna Ms. Rachel Kelly ('13) returns to her stomping grounds to teach Algebra 1 in the very same classrooms where she used to be a student. Ms. Kelly always knew she wanted to work with kids, having spent over 15 years working at a summer camp.
"To me, it doesn't feel like a job, waking up every single day to go to school. I love coming to school and working with, learning from and teaching kids," says Ms. Kelly.
Although Ms. Kelly originally found it surreal being back at BLS, once she got over the shock, she loved reconnecting with the teachers she used to know. Going forward, she is excited to see the positive changes and growth BLS has undergone since she last attended.
Mr. Boor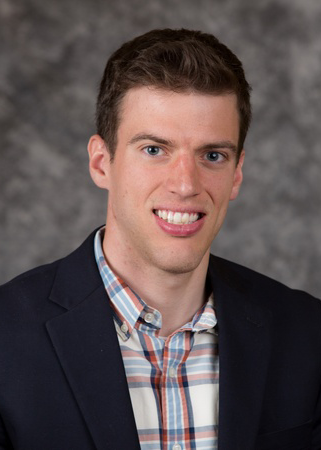 Mr. Patrick Boor is back in the urban environment after teaching middle school in Brookline for a number of years. Mr. Boor always knew he wanted to be an educator. In his junior year of high school, he even made a life map showing that he would become a teacher.
Having taught everything from World History to AP Comparative Government at other schools, this year, he will be teaching World History 2 and AP Economics. A pro at juggling history courses, he also juggles in his free time!
On advice for anyone looking to become a teacher, Mr. Boor says, "Find a good mentor teacher and don't be afraid to ask for help. You don't know what you don't know. The master teachers […] have a lot to offer you."