Pops of Boston Politics
2022 Massachusetts Governor's Race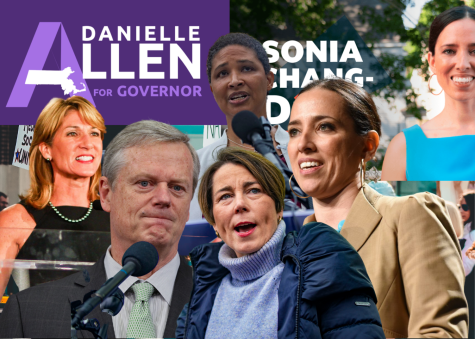 As the new year starts, the election for Massachusetts governor is right around the corner. In December 2021, incumbent Republican Governor Charlie Baker and Lieutenant Governor Karyn Polito announced that they would be not running for reelection to a third term, citing the need to focus on the COVID-19 pandemic recovery and not on political campaigns.
Governor Baker has maintained high approval ratings as a Republican in Massachusetts, a state that often votes for the Democratic party. Considered a moderate Republican, Governor Baker has frequently been at odds with former President Donald Trump. In the Republican primary, the former president endorsed former State Representative Geoff Diehl over Governor Baker.
On the Democratic side, Massachusetts Attorney General Maura Healey announced her candidacy for the governor's office on January 20, while State Senator Sonia Chang-Diaz and Harvard professor Danielle Allen have announced bids before Governor Baker's decision. Attorney General Healey, however, enters the race with statewide name recognition and millions in campaign cash.
Labor Secretary and former Boston Mayor Marty Walsh was reported to have considered a run for governor, but has announced he will not seek the office. 
The Massachusetts governor's race will take place on November 8, 2022, with primaries happening on September 20, 2022.
New Faces on The Council
Tania Fernandes Anderson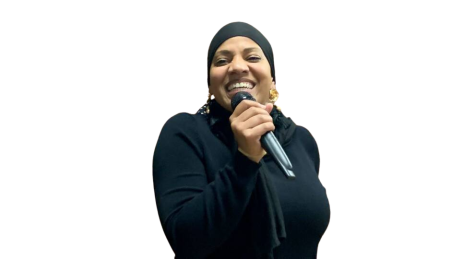 Tania Fernandes Anderson broke down barriers on election night as the first Muslim-American to be elected for Boston's City Council and District 7. Representing Roxbury, parts of Fenway, Dorchester and the South End, she has done social work in issues that disproportionately affect Roxbury residents, such as poverty, mental health and affordable housing. As a BPS alumna and parent advocate, she plans to develop resources to facilitate the relationship between families and schools, recruiting an intergenerational school committee and reforming curriculum to prepare students for the workforce.
Kendra Hicks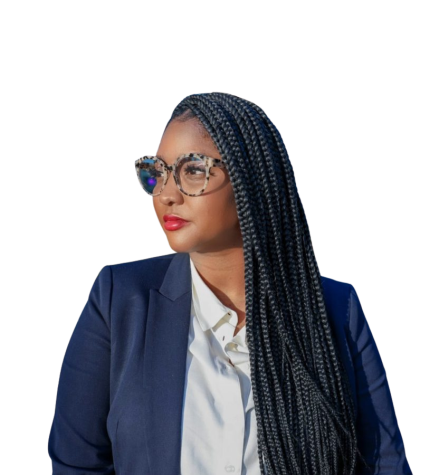 Covering West Roxbury, Jamaica Plain and Roslindale as District 6 City Councilor, Kendra Hicks is the first woman of color to represent the district. Starting her career of activism at age 19, Hicks worked to provide trauma support with the StreetSafe Boston Initiative and continues her impact work as the Director of Radical Philanthropy for the Boston-based activism group Resist. As a BPS graduate, Hicks keeps education in mind, aiming to disrupt the school-to-prison and deportation pipeline, modernize school buildings and prioritize the return to elected school committees.
Erin Murphy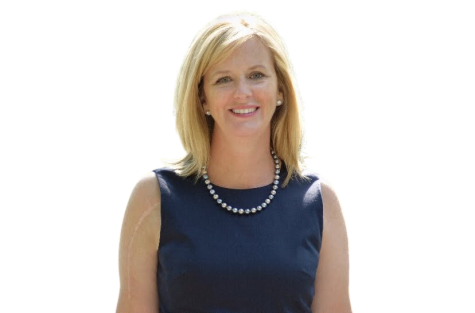 Longtime BPS teacher Erin Murphy secured the final seat for Boston City Councilor At-Large with a fourth-place win. Murphy states that her experience in public education has helped her develop a deeper understanding of the issues that families and youth experience, such as "educational challenges, economic setbacks, substance use disorder and recovery." Having set education as a priority, she plans to advocate for vocational high schools, an increase in options for students with disabilities and schoolwide mental health education.
Ruthzee Louijeune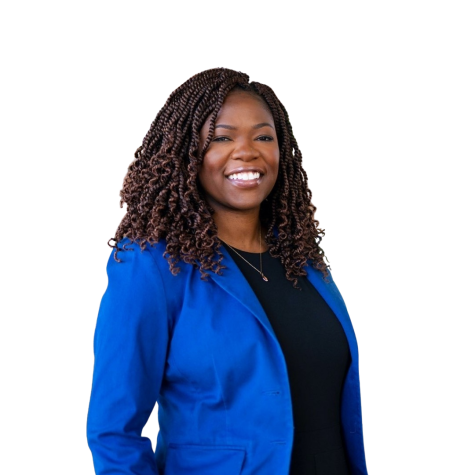 Making history as the first Haitian-American to be elected to represent Boston citywide, Boston Latin School alumna Ruthzee Louijeune ('04) was elected City Councilor At-Large. She worked as a senior attorney for Senator Elizabeth Warren and as an attorney with the Massachusetts Affordable Housing Alliance. Louijeune wants to prioritize developing diverse school staffs, improving education services for those with disabilities and special needs and investing in education that prepares students for the workforce.
Brian Worrell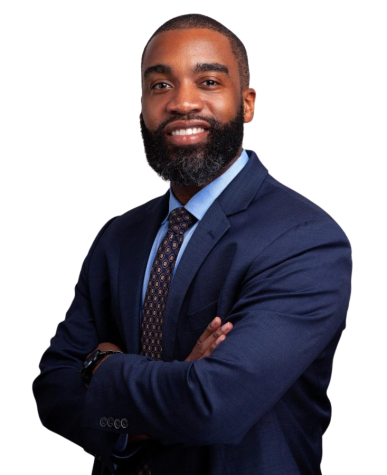 Although new to the political scene, Brian Worrell was elected as City Councilor for District 4, which covers Dorchester, Mattapan and sections of Jamaica Plain and Roslindale. As a Jamaican immigrant with a background in community service, Worrell helped families build generational wealth through his real estate business. Along with a focus on sustainable workforce development and public safety reform, Worrell plans to advocate for reforming curriculum to include social and emotional learning, expand resources from schools for students and families and develop programs to prepare students for their next steps in education.