By Eric Yu, Asisstant Sports Editor

October 17, 2020
After months of speculation about the resumption of American professional sports, the National Basketball Association (NBA) and National Football League (NFL) restarted their 2020 seasons on July 30 and September 10, respectively. The measures that both of these leagues took to combat COVID-19, howeve...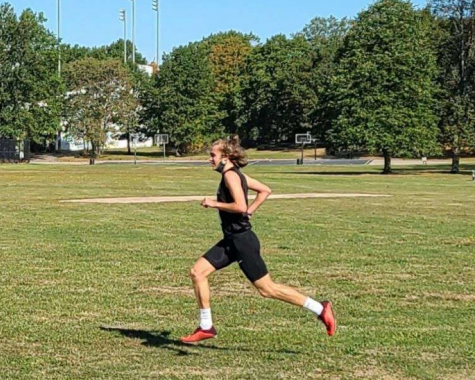 By Ashley Tran and Ashley Ngo

October 17, 2020
On October 3, Boston Latin School's cross country team had their first meet this season against Cambridge Rindge and Latin School at Franklin Park under the new modifications set by the Massachusetts Interscholastic Athletic Association (MIAA). The girls' team had an impressive win by 23 points with Rose C...